What Makes Camel Milk Cream Different From Other Lotions?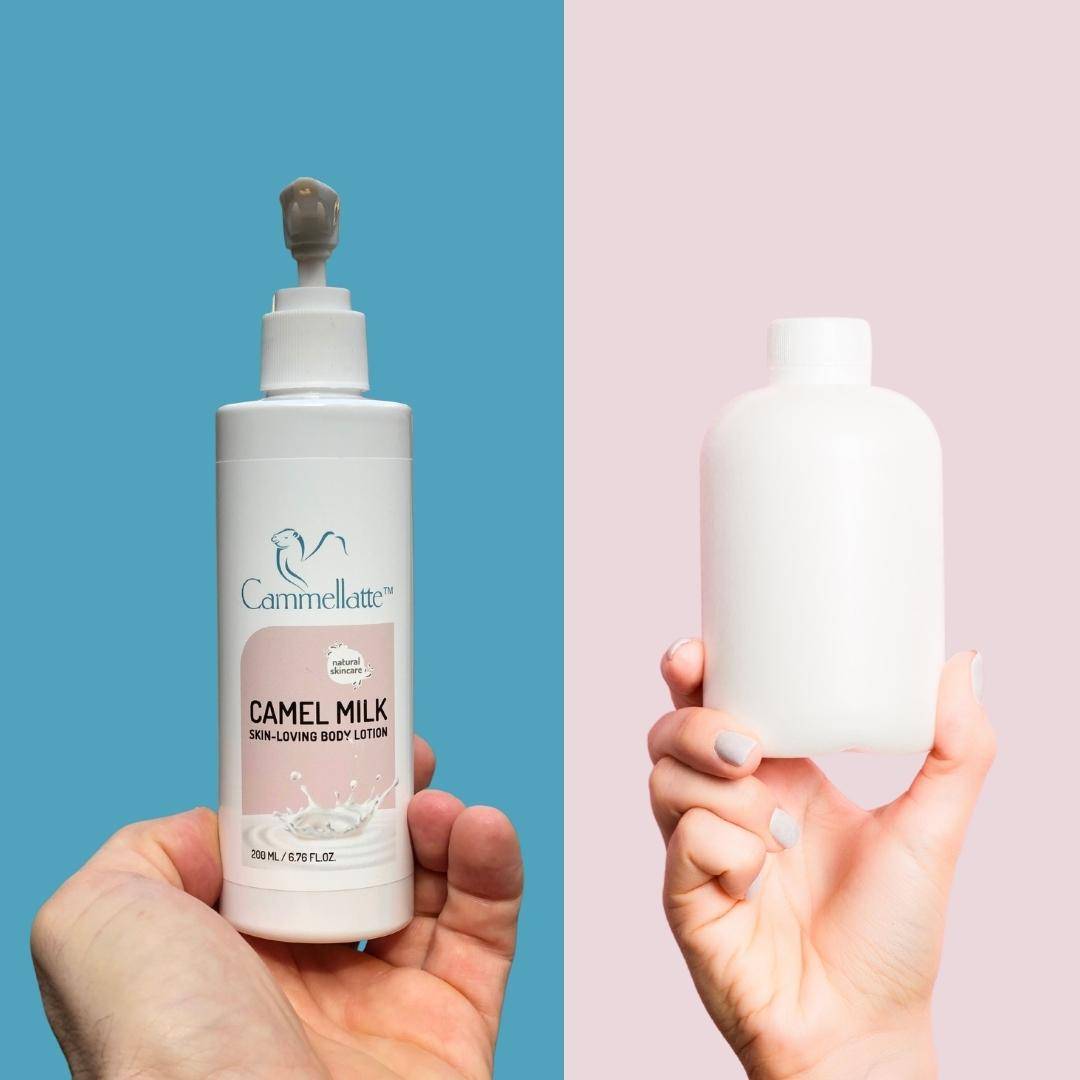 Searching for an ideal body cream can be a challenge in itself. With an overwhelming amount of options and claims that promise glowing and healthy skin, it's hard to know which one is truly good for you. The truth is, it all lies behind the ingredients in that pretty bottle. Our camel milk creams have been loved and raved about as being some of the best compared to their rivals, and there are a number of reasons why this is. While we may be biased, the reviews speak for themselves.
"I am on my third jar. This is the best body cream I have ever used. The fragrance is beautiful. My skin is so soft and healthy."
-Linda P.
What Makes Camel Milk Cream Different From Other Lotions?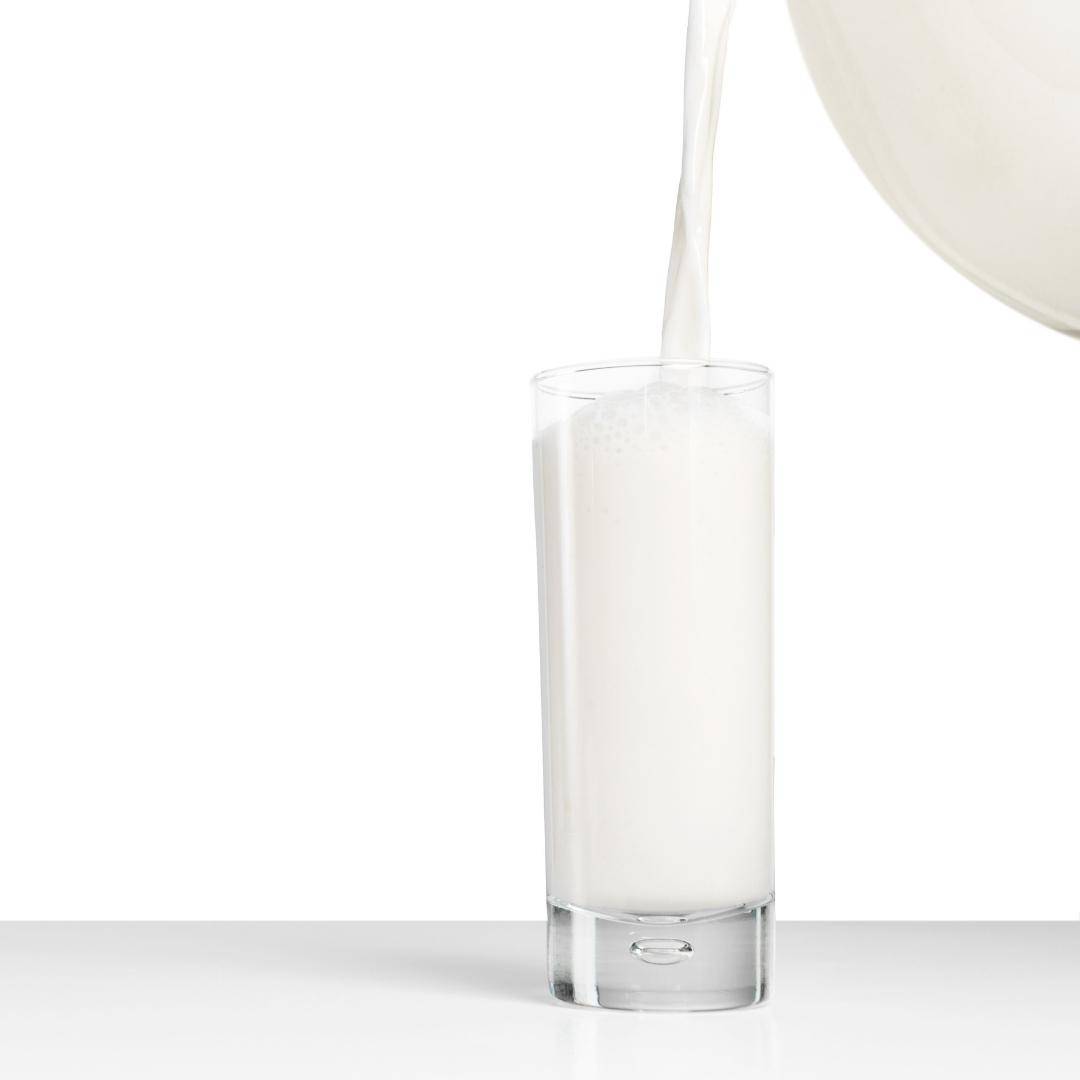 The main and best difference between Camel Milk Cream and other lotions is, of course, camel milk. Our camel milk creams start with a base of camel milk rather than water, which allows the camel milk and other active ingredients to soak and work into the skin at their maximum effectiveness. Founders Marc and Viktoria work with a small family-owned camel farm to source their milk, which keeps our camel milk fresh and of the highest quality. We produce our camel milk creams in small batches to maintain their freshness and efficacy. While camel milk is a costly ingredient, its special composition makes it worth every penny.
"I absolutely love this stuff I have very dry skin and it keeps my skin moisturized all day I love the way it smells, very clean smell. I would recommend this stuff to anyone!"
-Rhonda
Camel Milk is a Mineral-Rich Superfood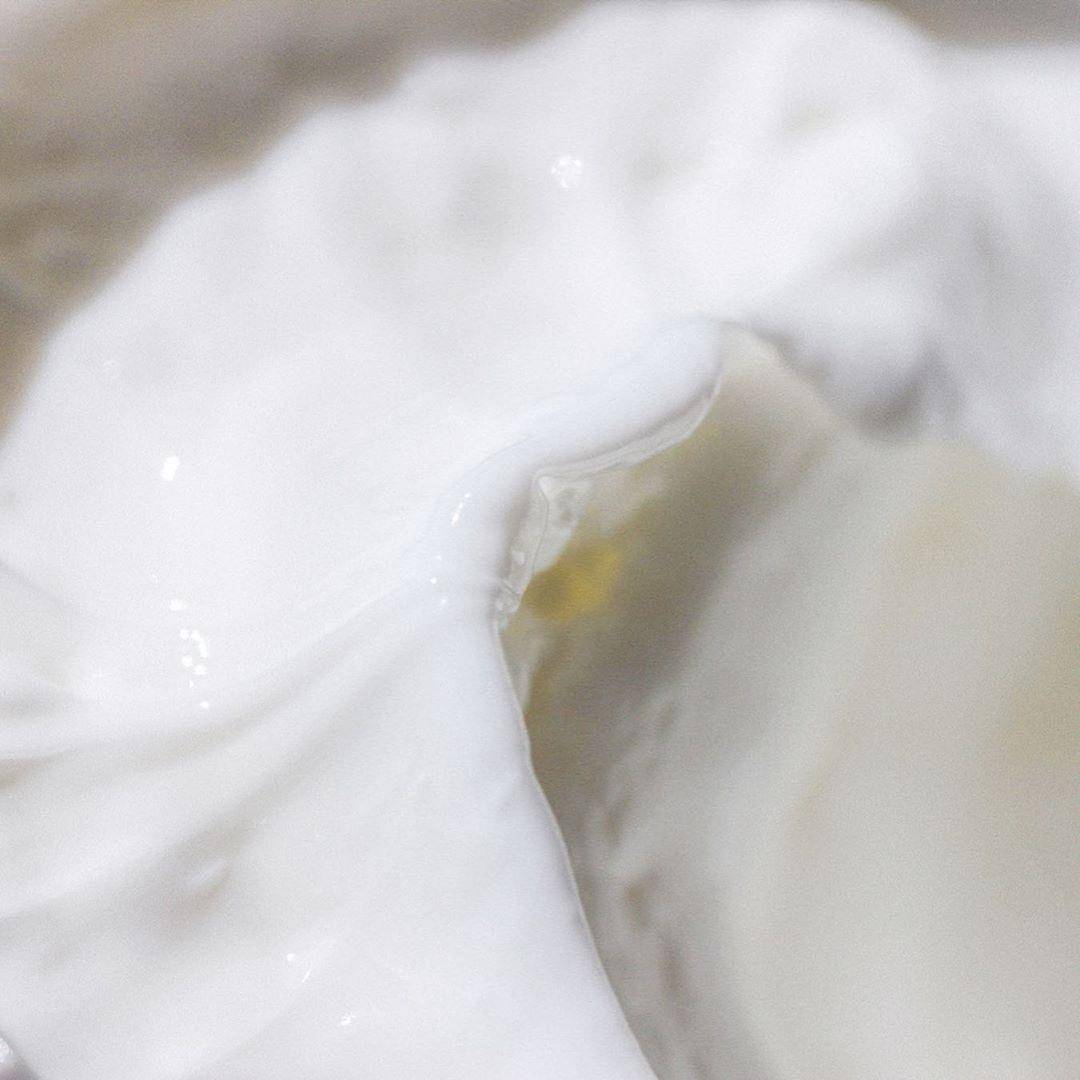 Our Camel Milk Creams have an enriched level of minerals, including potassium, iron, copper, magnesium, sodium, zinc, and more. These minerals are one of many reasons to make camel milk a true superfood. Minerals are crucial in maintaining the skin's health by both protecting it and keeping the pH levels balanced. Some minerals, like zinc and copper, act as antioxidants for the skin, curving damage caused by UV rays. Studies have shown that copper is also known to stimulate the maturation of collagen, thus critical in improving skin elasticity and thickness.
"I absolutely love the Camel Milk Cream, I have to order another one! I've already used the one I just ordered. It's amazing. My skin feels so fresh and smooth. No.1 in my book."

-Vanessa
Phospholipids in Camel Milk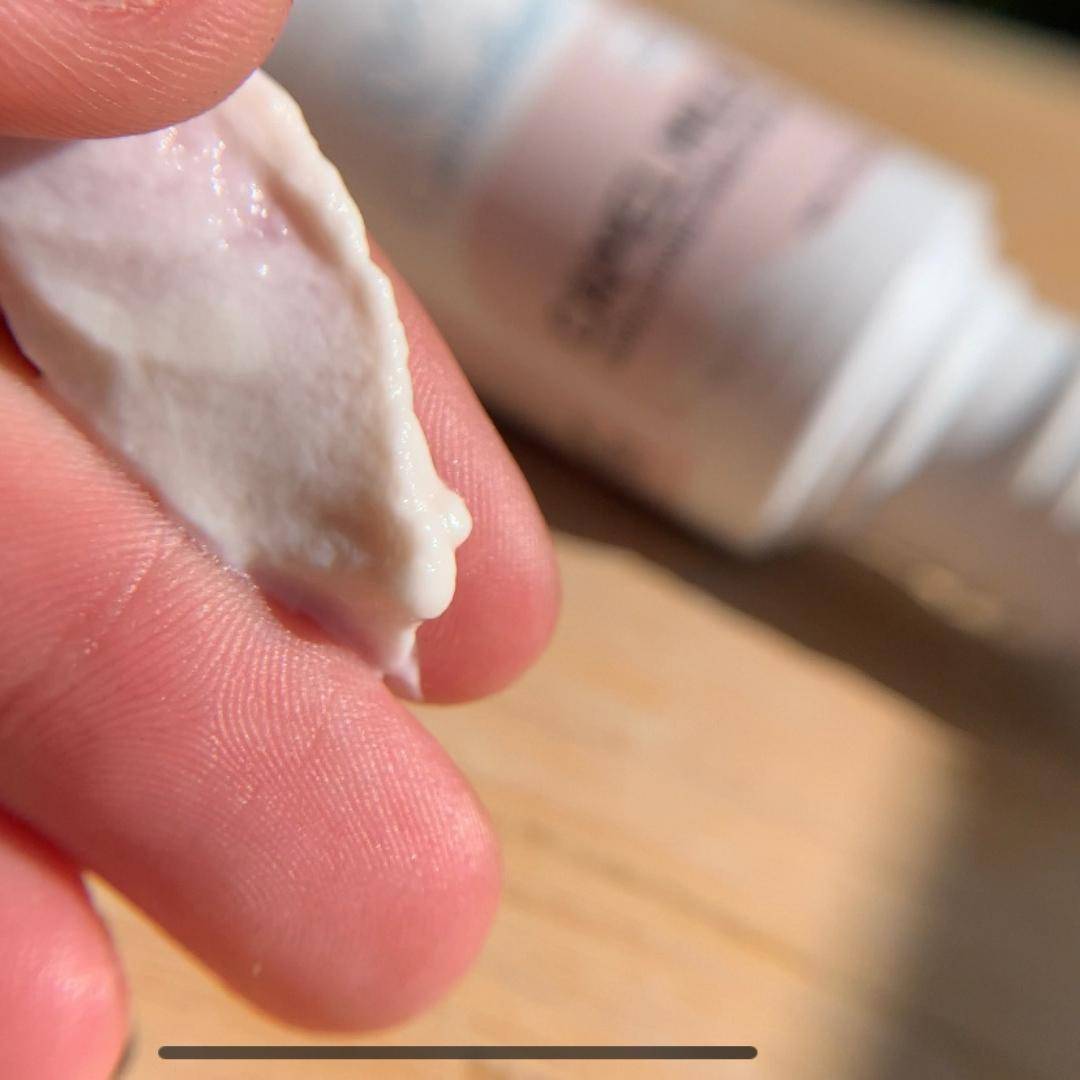 Phospholipids are lipids that are part of the cell membranes that make up a layer of the epidermis, your skin layer. Phospholipids in our camel milk cream help stabilize, protect and heal your skin by boosting collagen and elastin production and reinforcing the skin's natural barrier function. These components are the key to helping other ingredients fully penetrate the skin, and retain the moisture levels in the skin. Phospholipids act as signaling molecules and aid in carrying Camel Milk cream's other active ingredients directly to the deep layers of your skin.
"Just wow!!! The smell is amazing and the texture is out of this world. Just tried your cream on my chest and the lines are gone!!! Thank you so much it's the first that a cream does that for my skin. It's amazing. I'm 61 years old."
-Anne
Immunoglobulins in Camel Milk
Immunoglobulins are the antibodies found in camel milk. They are especially strong in camel milk because they are able to withstand high temperatures due to the camels' ability to tolerate desert weather. Studies have shown that immunoglobulins in camel milk have anti-inflammatory properties, making it effective against acne and skin irritation. These immunoglobulins help fight off infections by boosting the skin's immune system.
"I love this so much! For years I was making my own body butter since I'm so sensitive and couldn't find one that had good ingredients, smelled good, and my skin didn't react to. But I'm so happy I don't have to make my own anymore. And I also ditched the perfume I was wearing for the last 20 years because this smells so good. This is all I use now and I'm so happy! This has saved me a lot of trouble and I'm very happy I found it."
-Kristine
Lactoferrin in Camel Milk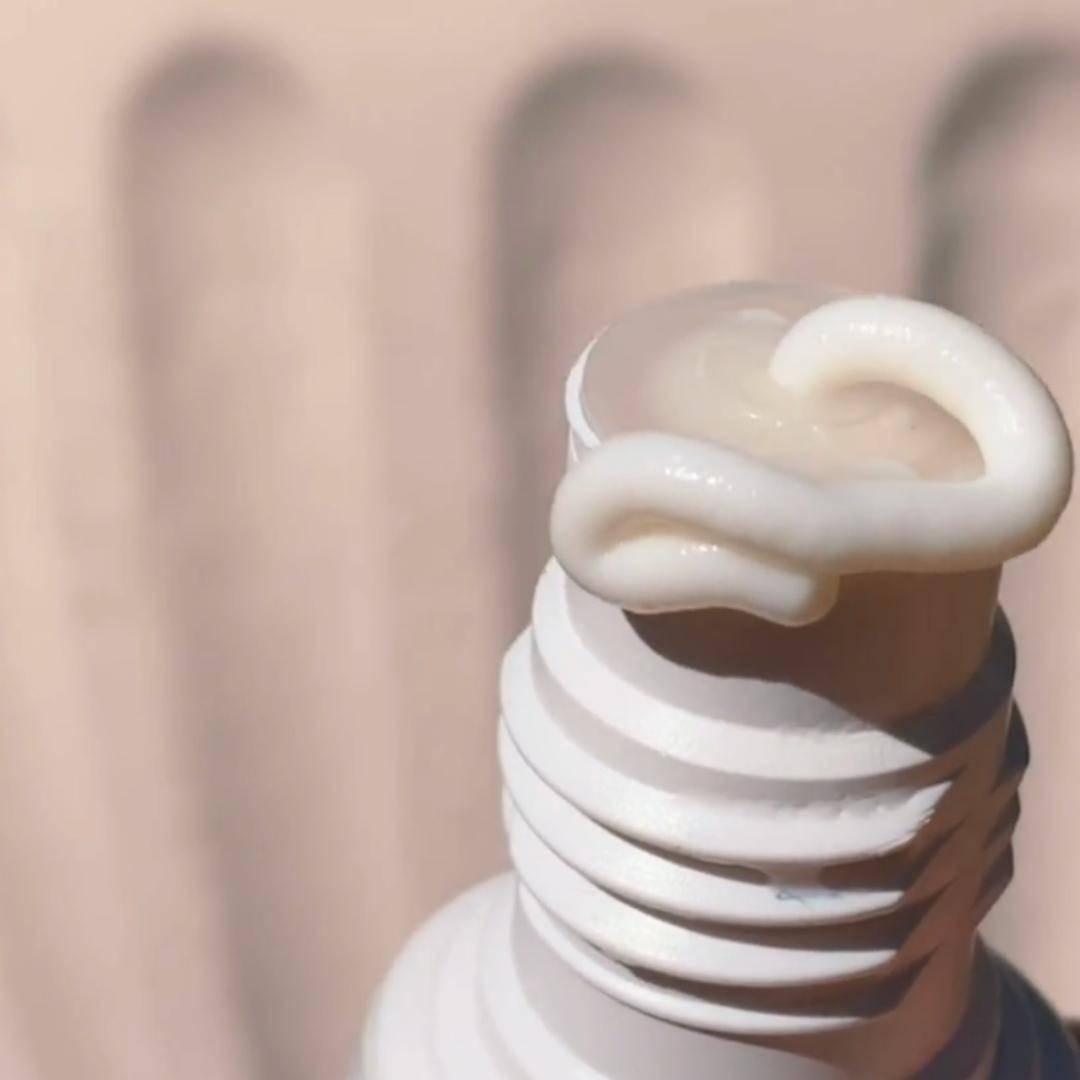 Lactoferrin has a mass amount of beneficial properties including being anti-inflammatory, anti-fungal, antibacterial, and antioxidant. Studies show that lactoferrin has been effective at improving skin conditions including psoriasis, dermatitis, and acne. Lactoferrin has been shown to improve the skin's moisture levels and texture, leaving the skin plump and smooth. While other animal milks also contain lactoferrin, camel milk has a much higher amount of it.
"Camel Milk Cream has a light, soft and gentle texture which I love, but what's most important to me is long-lasting nourishment and hydration for my dry prone skin, and this lotion absolutely delivers!! It is highly nourishing and I love that it keeps my skin hydrated for over 24 hours!"
-Laura M.
Natural Plant Oils in Camel Milk Cream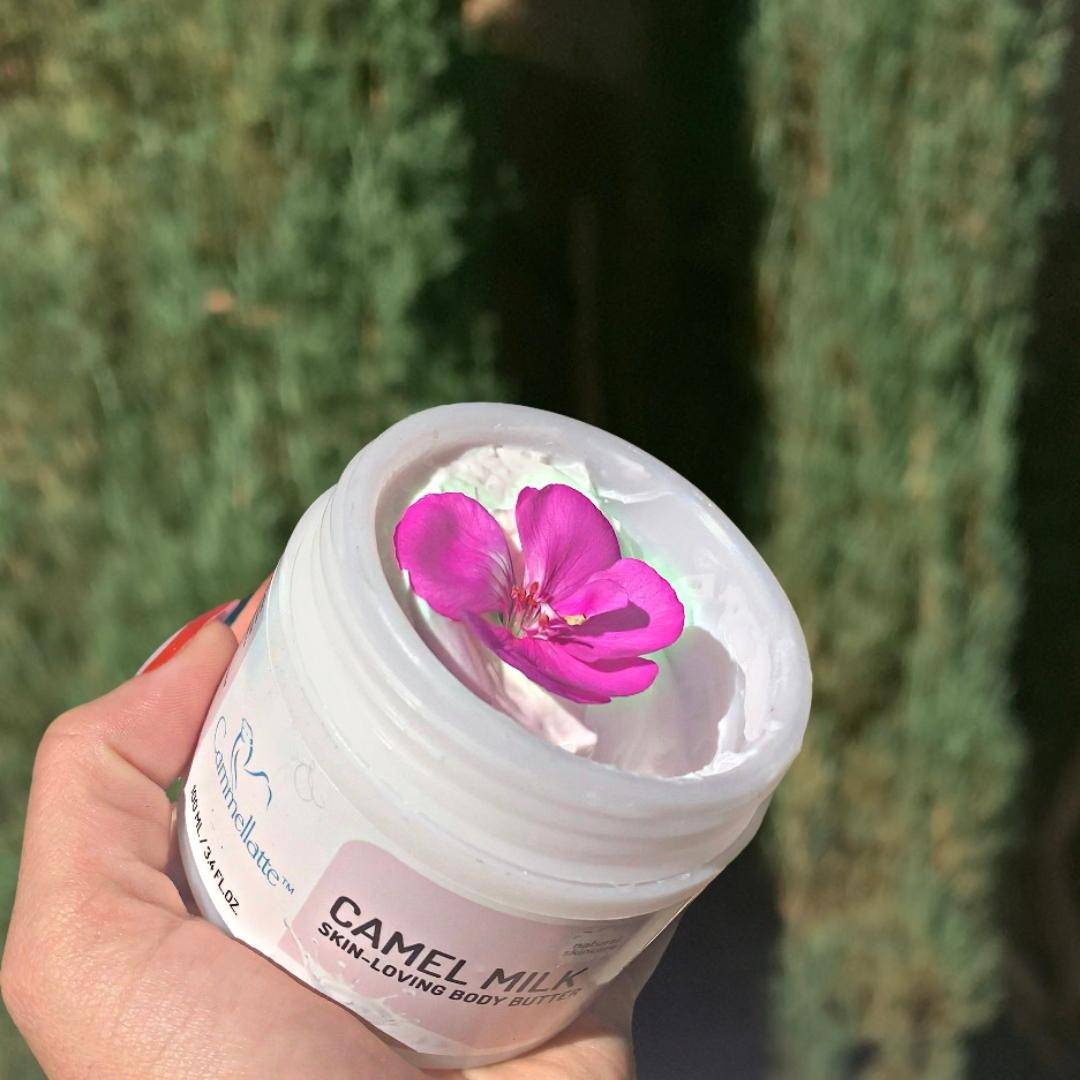 Along with superfood camel milk, Cammellatte Camel Milk Creams are blended with natural plant oils to enhance the moisturizing and strengthening effects. Natural plant oils like olive oil, avocado oil, lavender oil, and many more make our Camel Milk Creams anti-aging, moisturizing, and healing, leaving the skin vital, healthy, and youthful.

Why not try it for yourself and let us know your thoughts? While everyone's skin is different, Cammellatte Camel Milk Creams are safe to use for all skin types, including sensitive skin. If you're unsure what product suits you best, you can always test out all the creams in the Camel Milk Discovery Set, and try the whole array.