Cammellatte is the first company in the world to develop a complete line of SPA products based on Camel Milk. Our Face Masks, Body Masks, and Body Creams combine Arabian traditions with selected local herbs and essential oils for maximum effectiveness! All products are formulated with a high concentration of fresh Camel Milk which enhances the effectiveness of all the other ingredients. The difference on the skin can be felt immediately!
Now, thanks to science, we can bring Queen Cleopatra's Beauty routines back to life.
CLEOPATRA'S SIGNATURE BATH
This special ritual blends effective ancient-based ingredients to relax and rejuvenate the body.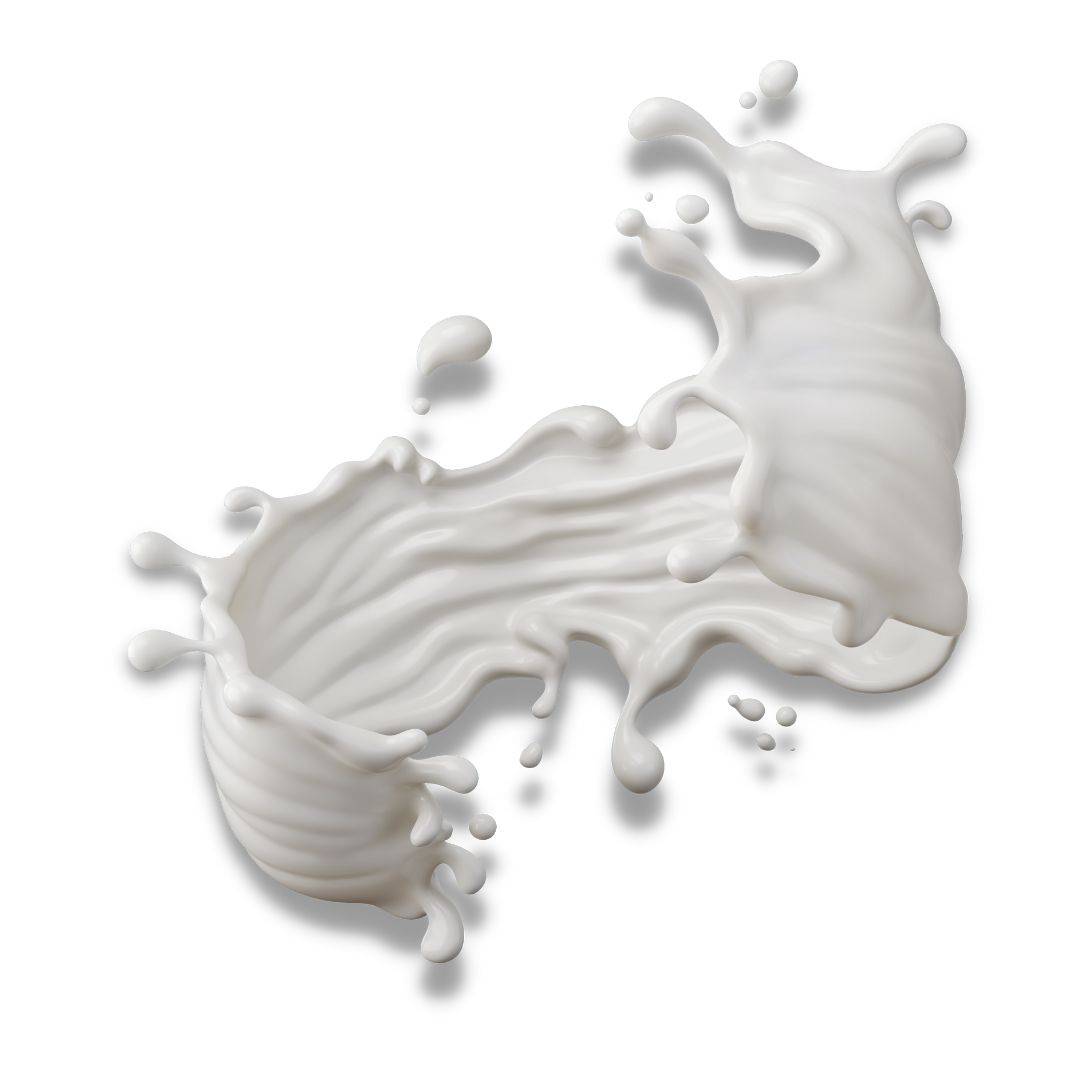 Step 1: Cleopatra Soaking Bath (For bathing procedures or wrapping)
Experience the benefits of Cleopatra's traditional Camel Milk Bath. A combination of minerals, fatty acids, vitamins, and exfoliating acids moisturize and soothe the skin. Tight muscles unwind, senses are tranquilized, and the body is balanced from the inside out.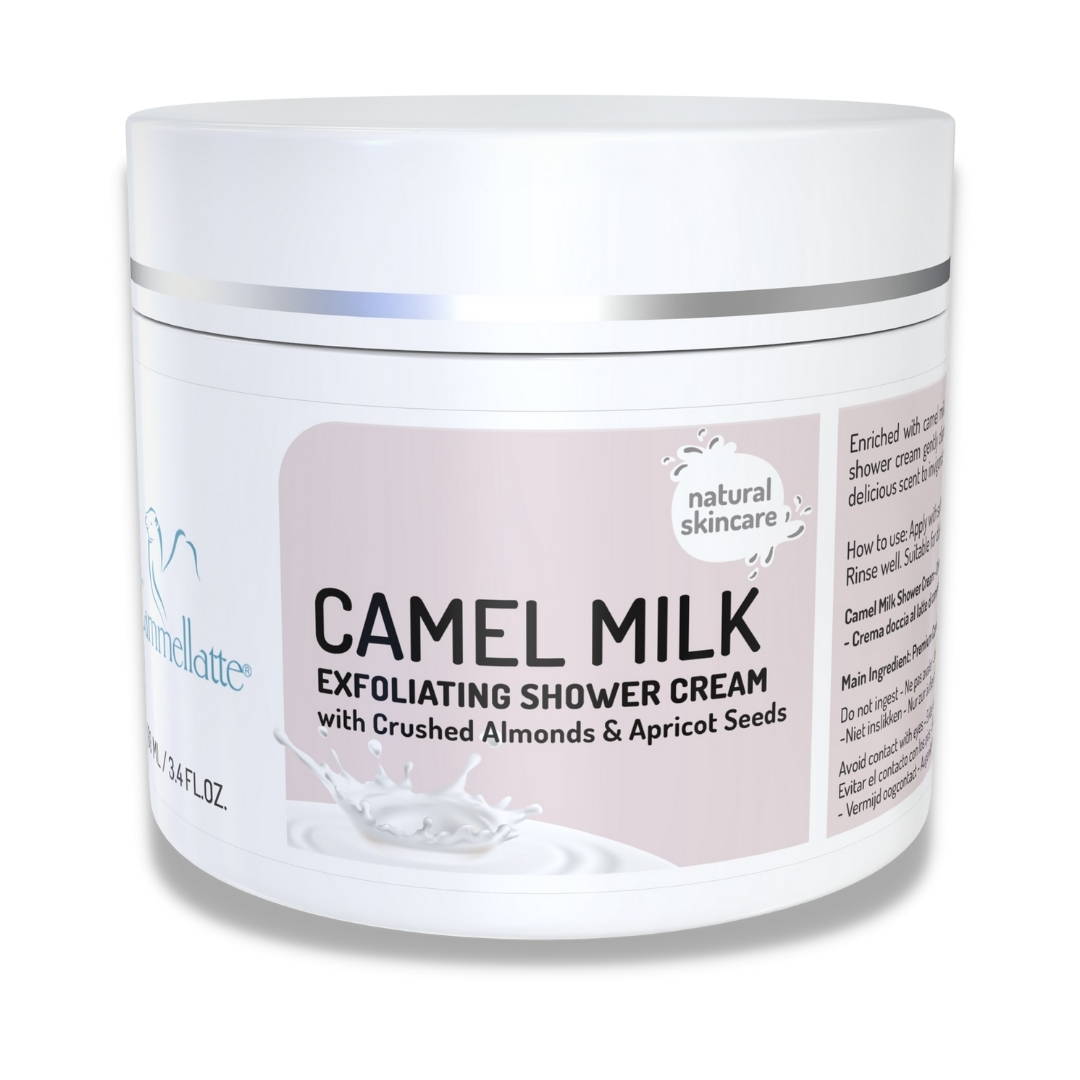 Step 2: Camel Milk Exfoliating Body Cream
Continue this body treatment with the Camel Milk Exfoliating Shower Cream, where lactic acid and physical exfoliants work to prepare the skin to indulge.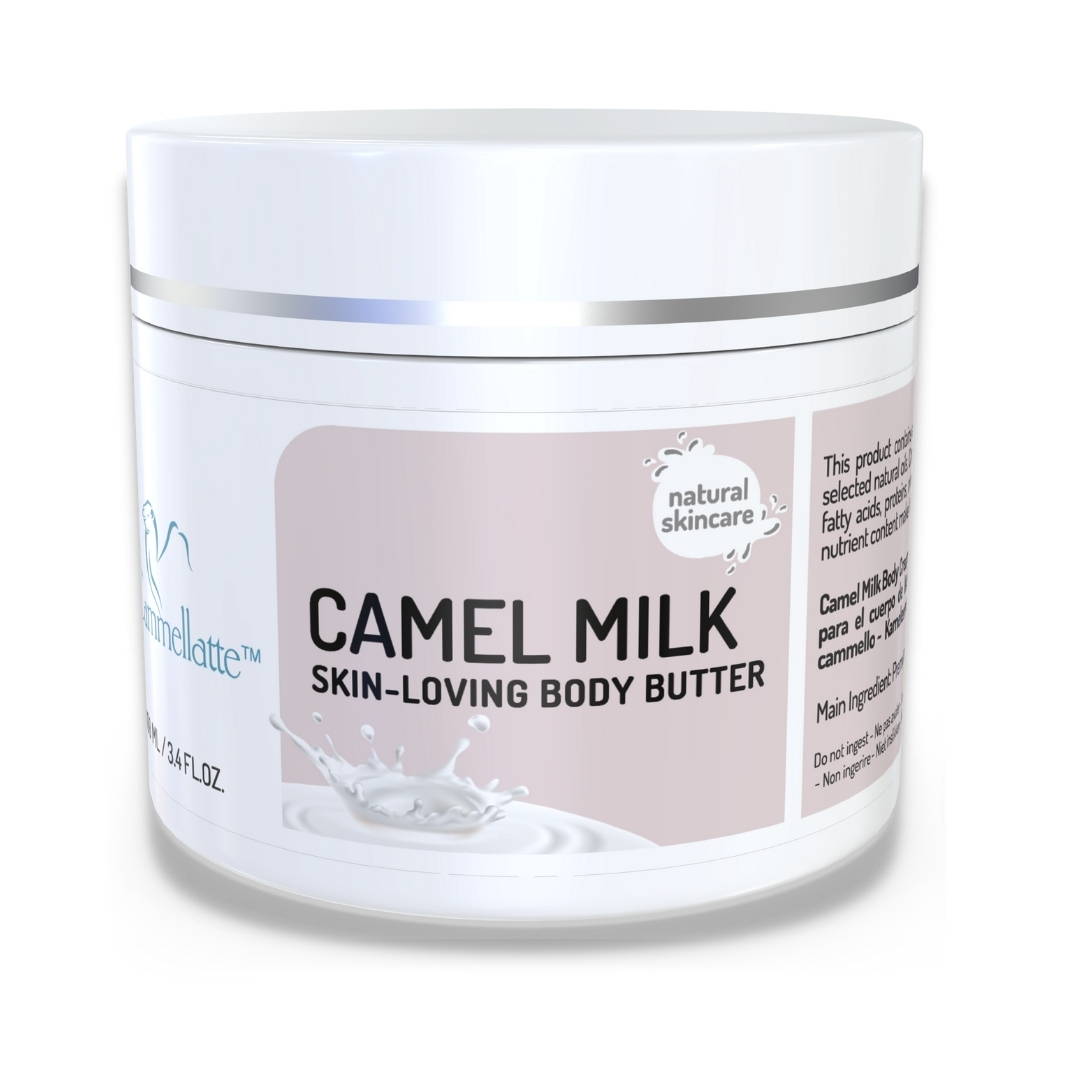 Step 3: Camel Milk Body Butter
The ultimate in hydration, Camel Milk Body Butter intensely hydrates and leaves the skin feeling soft and rejuvenated.
CLEOPATRA'S BEAUTY RITUAL
This perfectly balanced facial beauty ritual is definitely fit for a queen.
Step 1: Camel Milk Regenerating Face Exfoliator
Begin by applying the Camel Milk Regenerating Facial Exfoliant, designed to improve the appearance of texture and increase radiance. Skin feels visibly smooth and refreshed.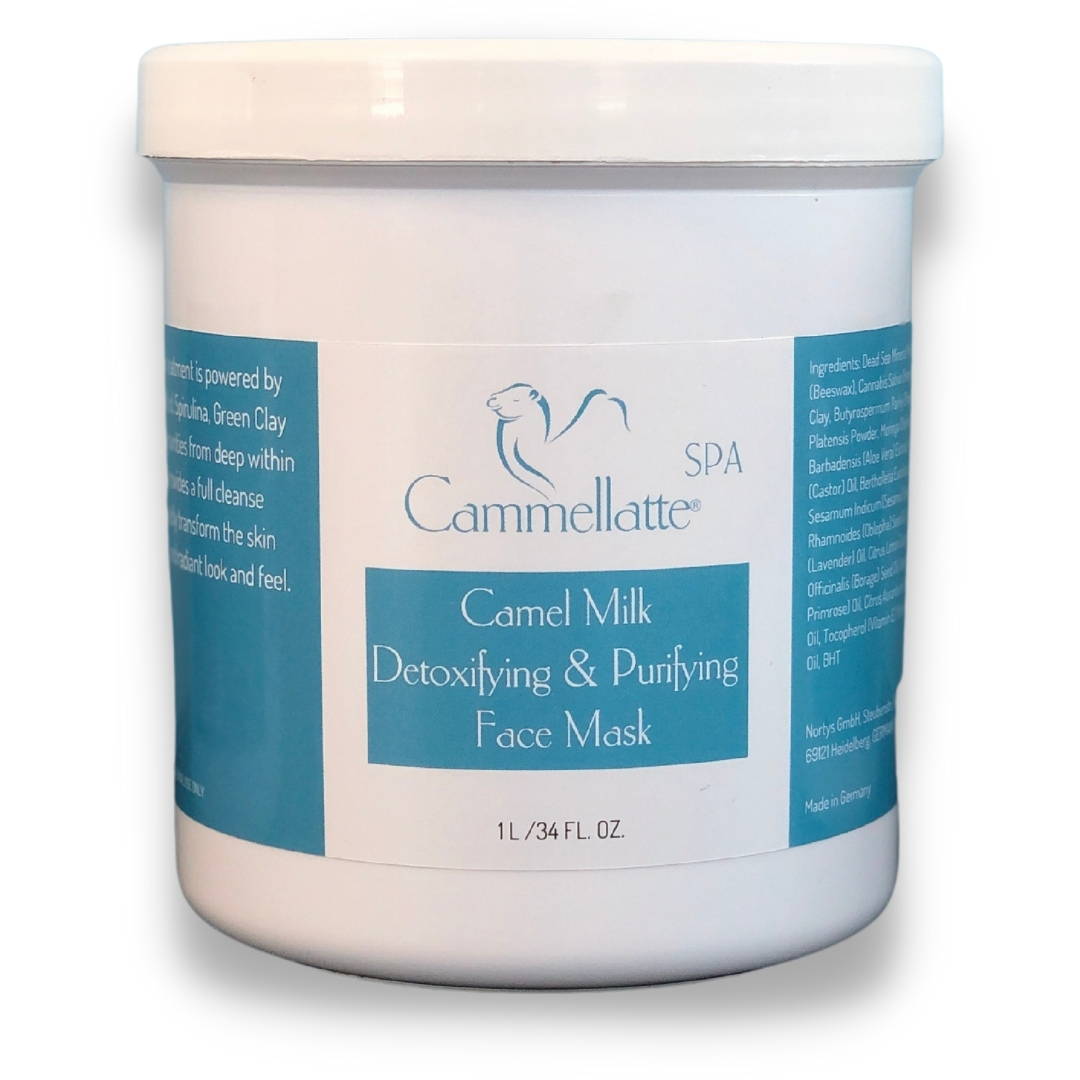 Step 2: Camel Milk Detoxifying & Purifying Face Mask
The Detoxifying and Purifying Face Mask is rich in antioxidants, calms, purifies, detoxes, and combats breakouts. This well-balanced mask visibly restores and repairs the skin.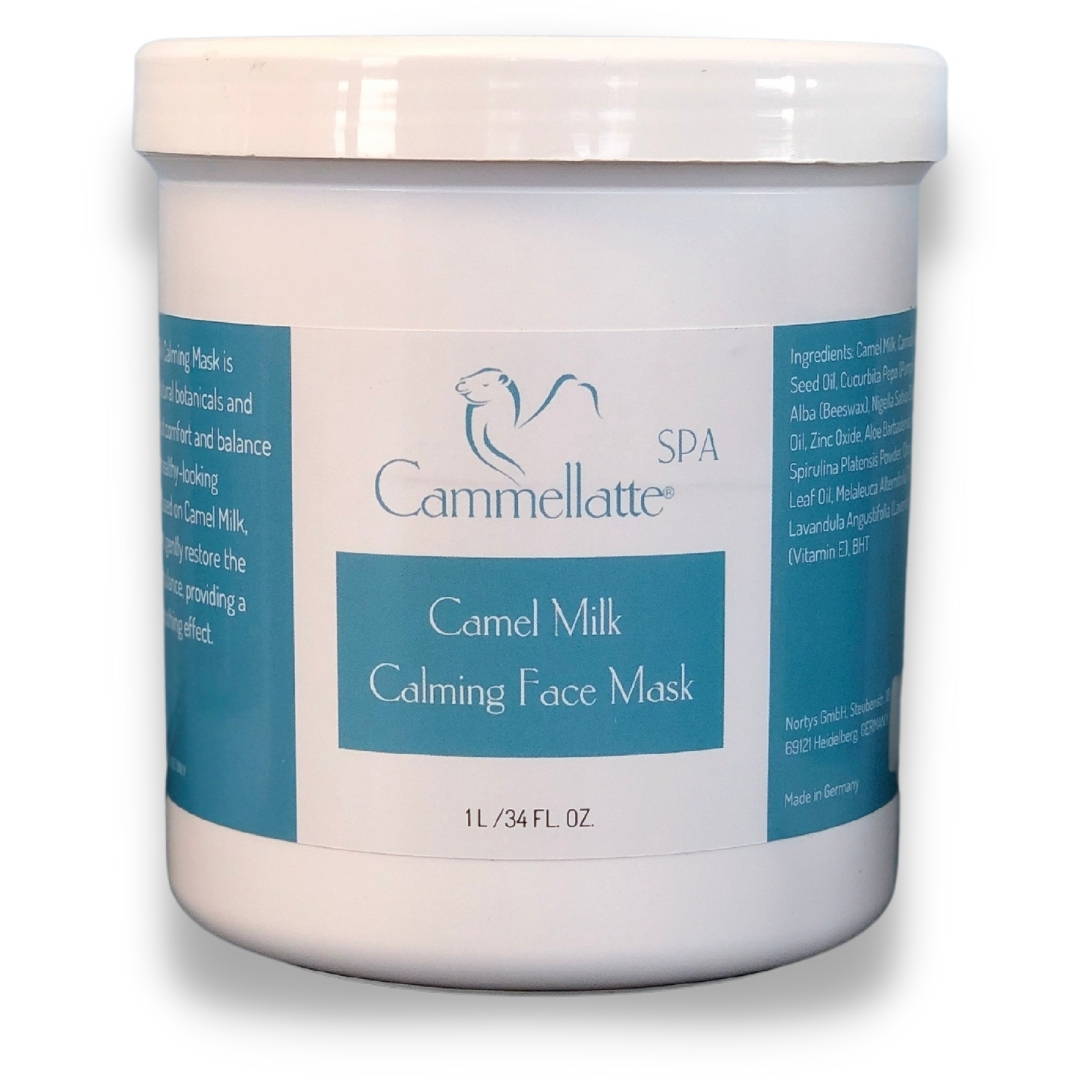 Step 3: Camel Milk Calming Face Mask
A decadent and creamy Calming Mask creates the perfect solution for fatigued skin. This mask will purify and boost your complexion.

Step 4: Camel Milk Super Anti-Aging Serum

Finish it all with the application of the Camel Milk Super Anti-aging Serum to leave skin soothed and nourished. A truly reparative and age defying treatment.
A delightfully royal all-inclusive treatment in mindfulness of the body.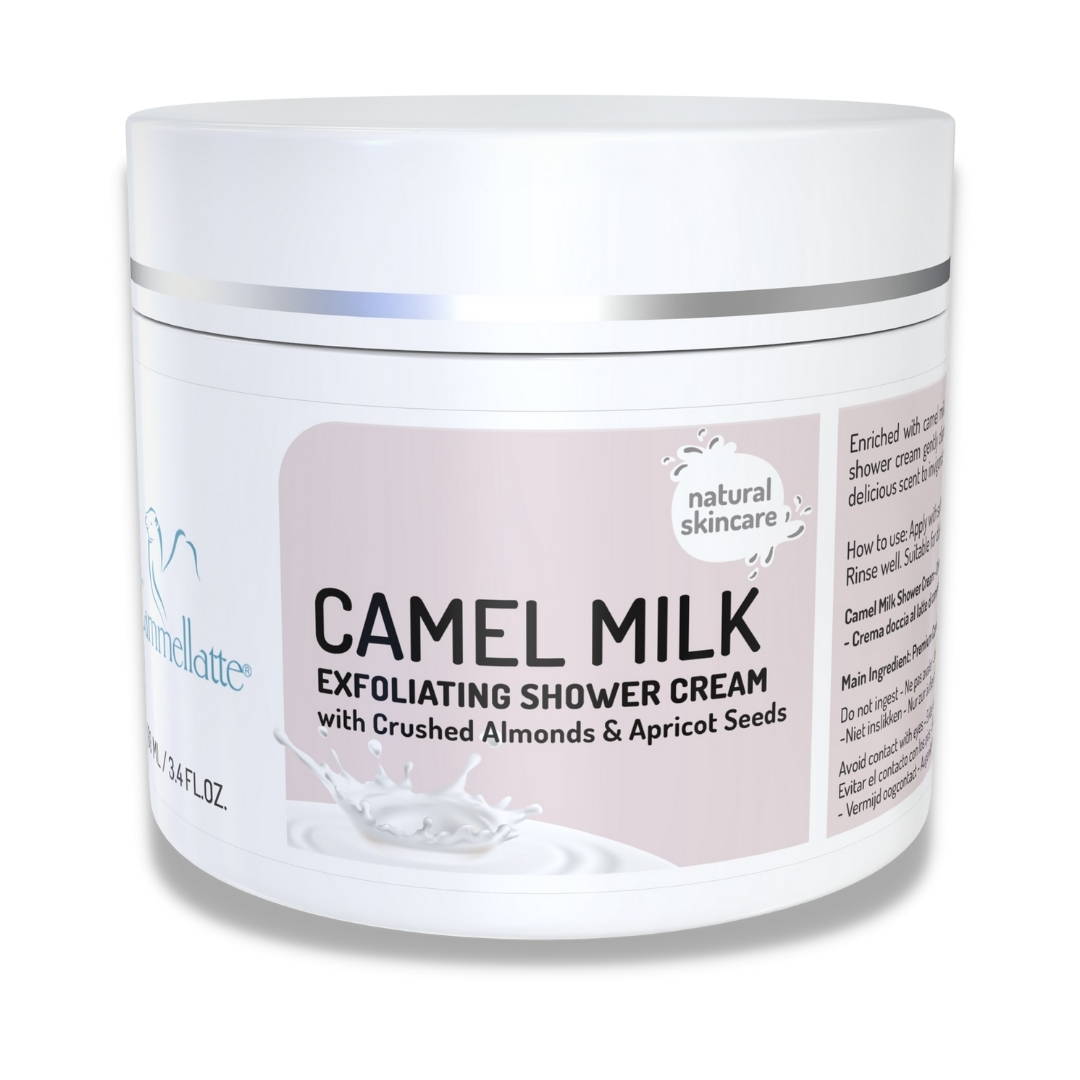 Step 1: Camel Milk Exfoliating Shower Cream
Begin this body treatment with the Camel Milk Exfoliating Shower Cream to prepare your skin for optimal absorption with harnessing both physical and chemical exfoliants.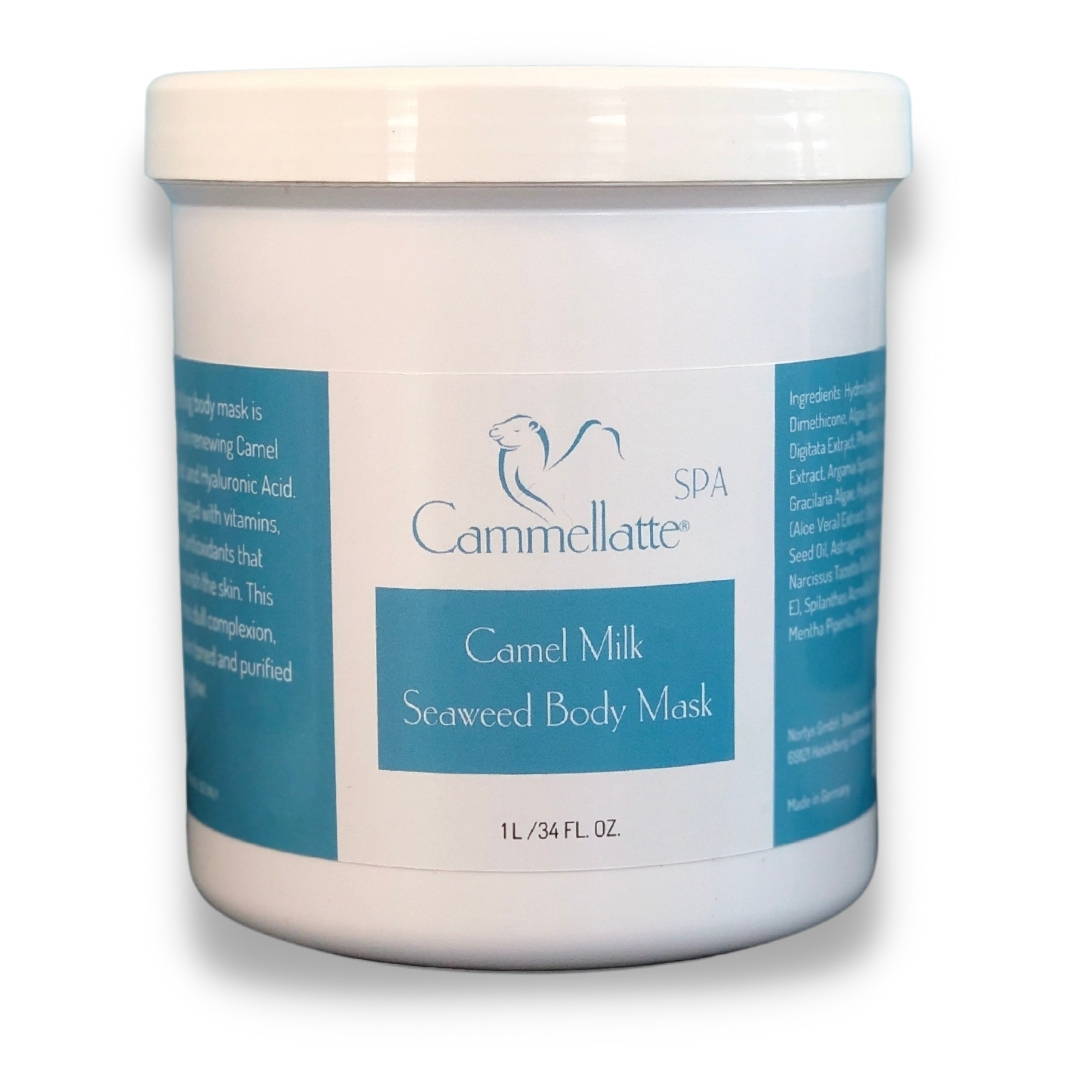 Step 2: Camel Milk Seaweed Body Mask
Follow with a nutrient rich Seaweed Body Mask wrap that leaves you with the ultimate sense of renewal and purification.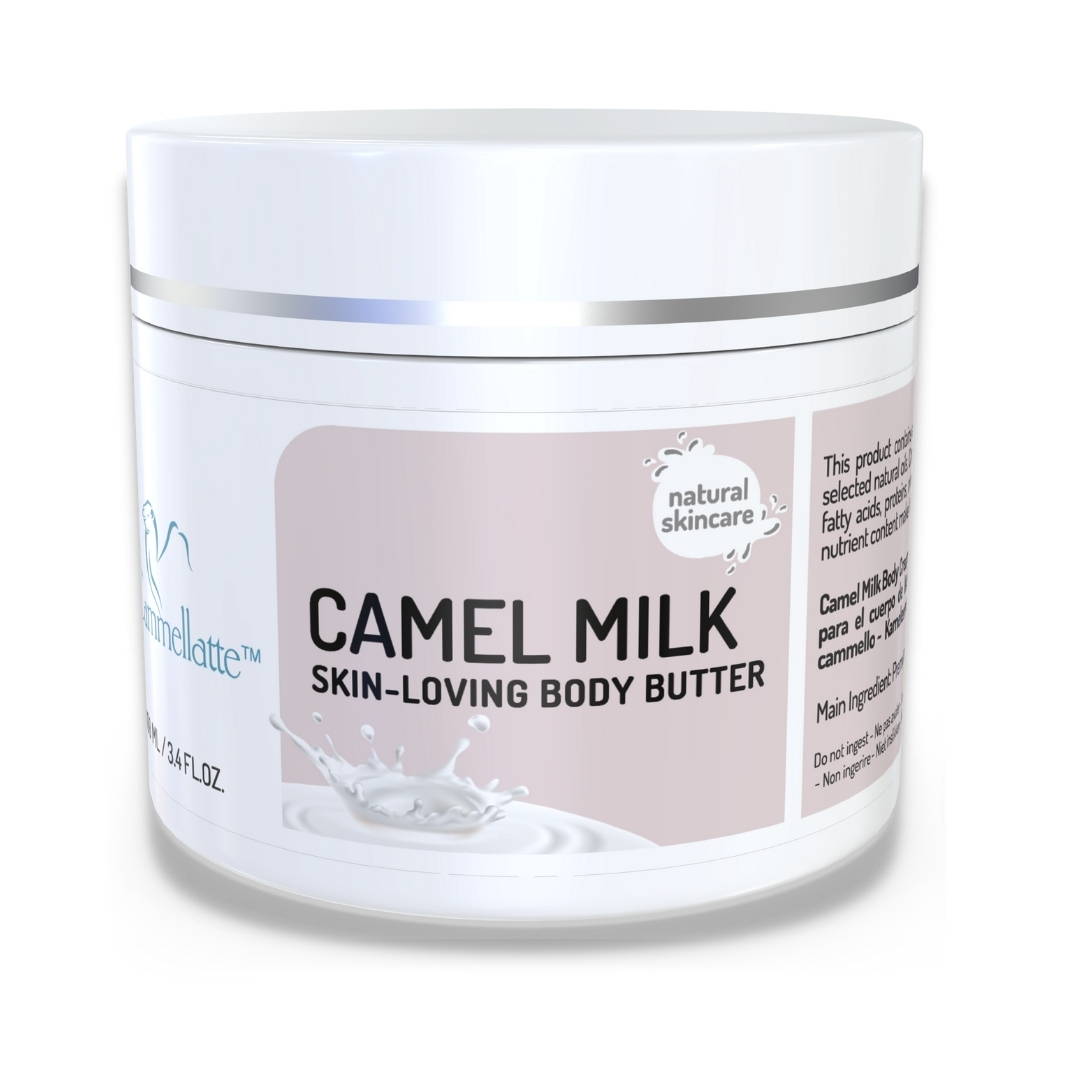 Step 3: Camel Milk Body Butter
A blissful application of anti-aging Camel Milk Body Butter leaves you feeling relaxed, smooth, and glowing.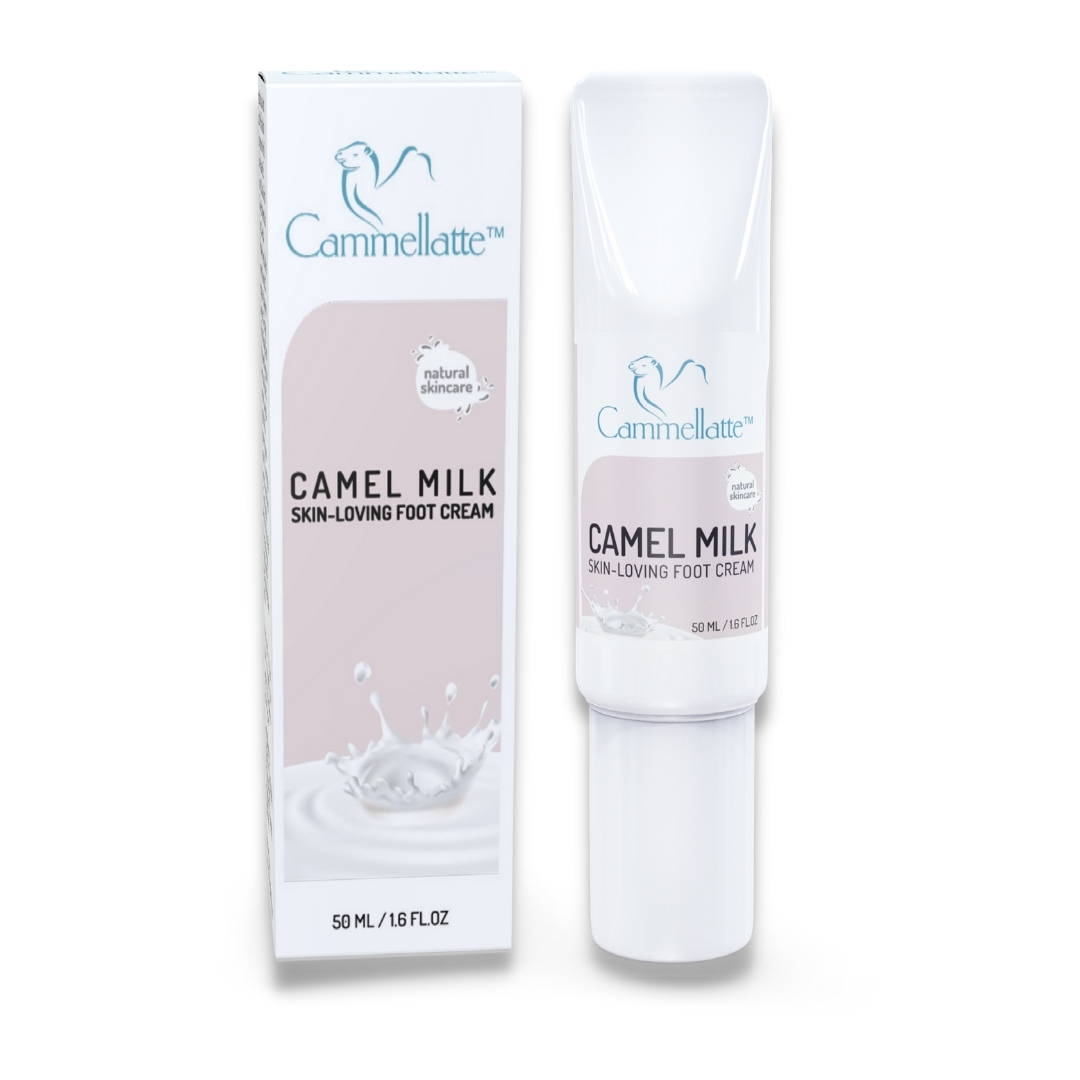 Step 4: Camel Milk Foot Cream
Nutrient packed Camel Milk Foot Cream is massaged on calves and feet for added relief and moisture.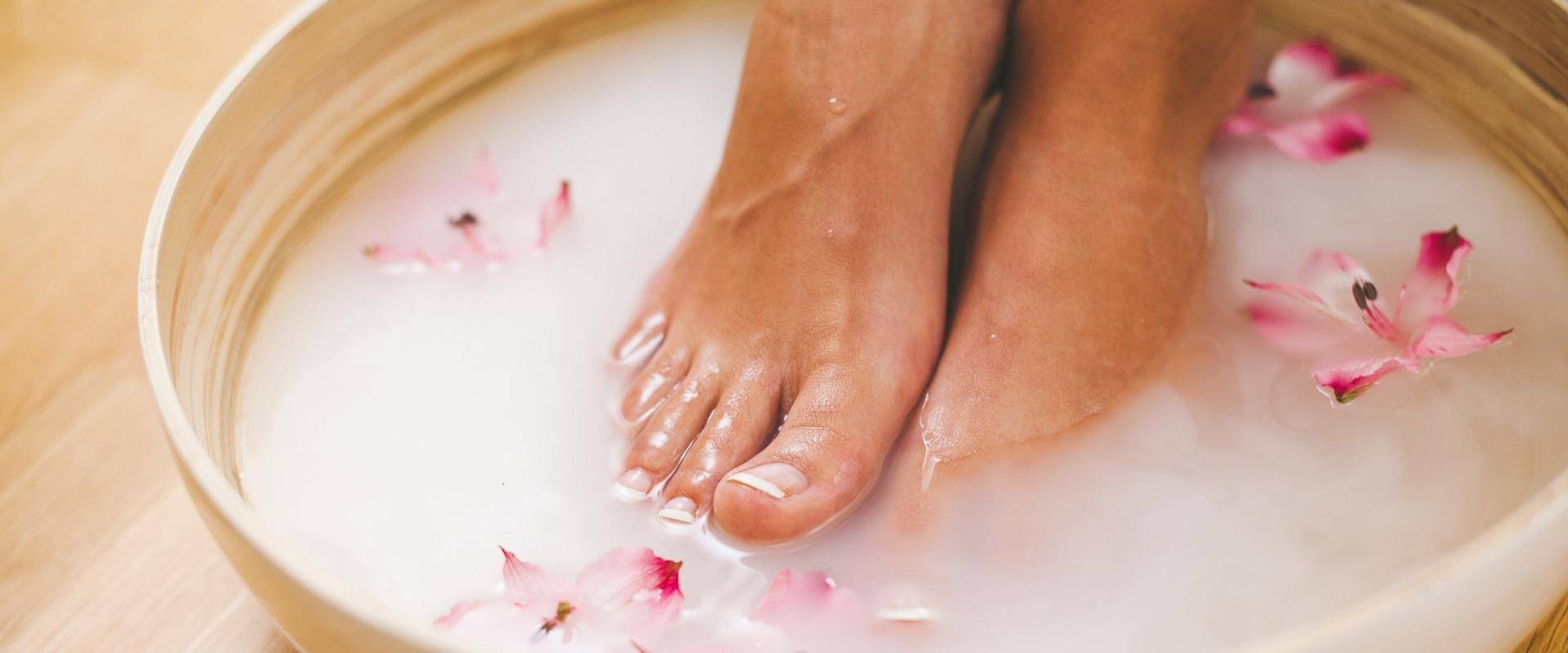 CLEOPATRA'S MANICURE/PEDICURE
This luxurious manicure or pedicure pampers your hands and feet.
Step 1: Camel Milk Soak
The ritual begins with a specialized Camel Milk Soak to remineralize and soften your hands/feet.

Step 2: Camel Milk Exfoliant
Remove dead skin and reveal smoother, more supple skin with the Camel Milk Exfoliant.

Step 3: Camel Milk Hand Cream OR Foot Cream
Nourish nails, cuticles, and the skin with the finishing touch of Camel Milk Foot Cream/Hand Cream.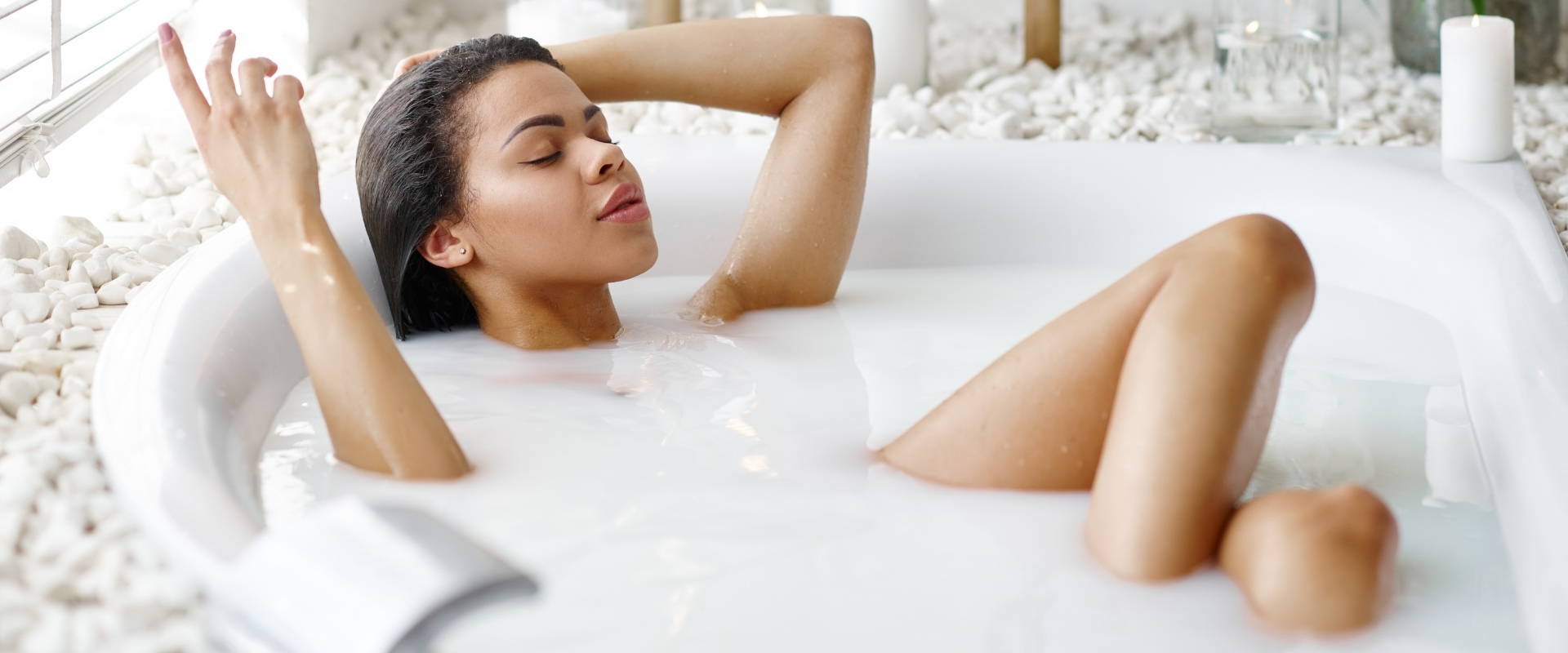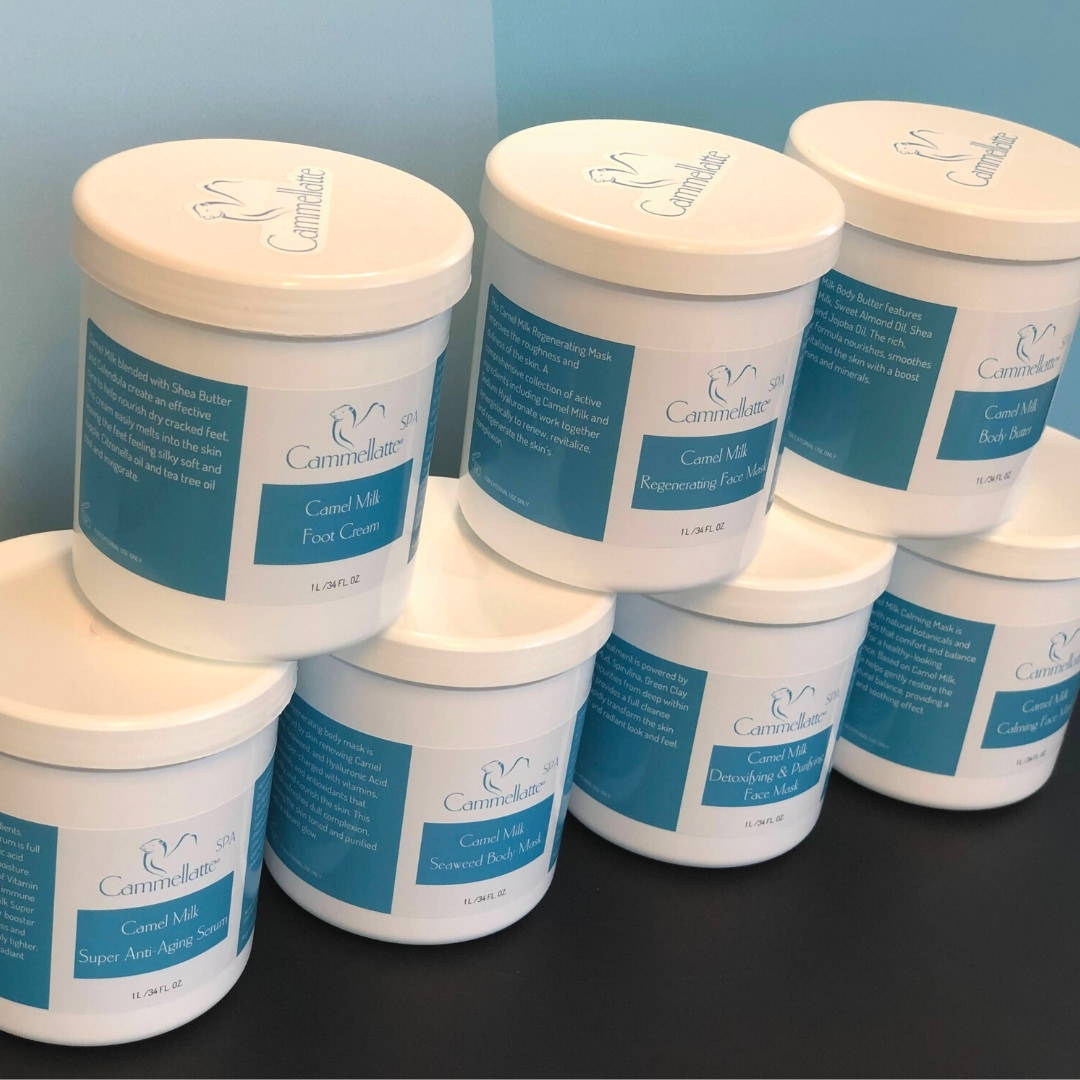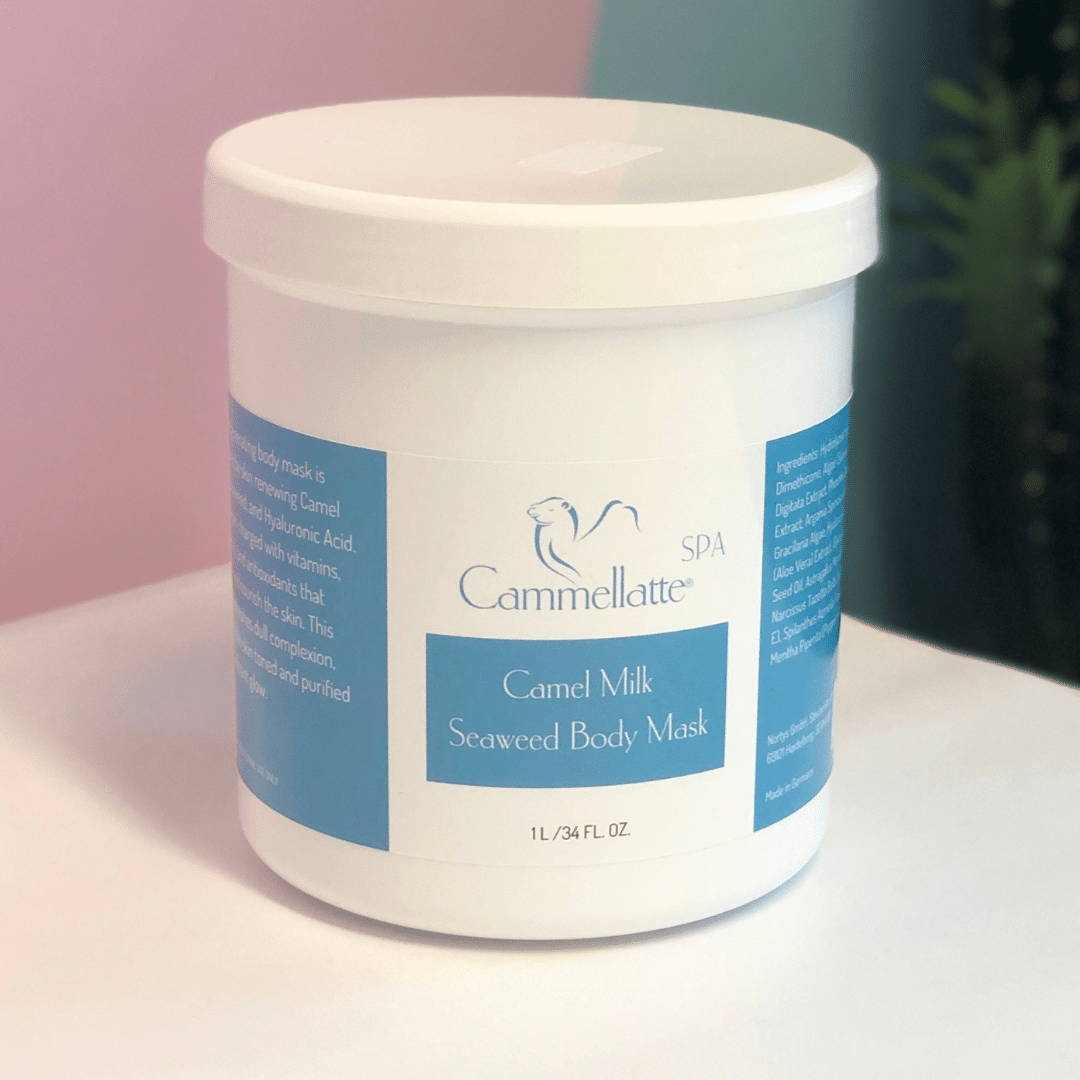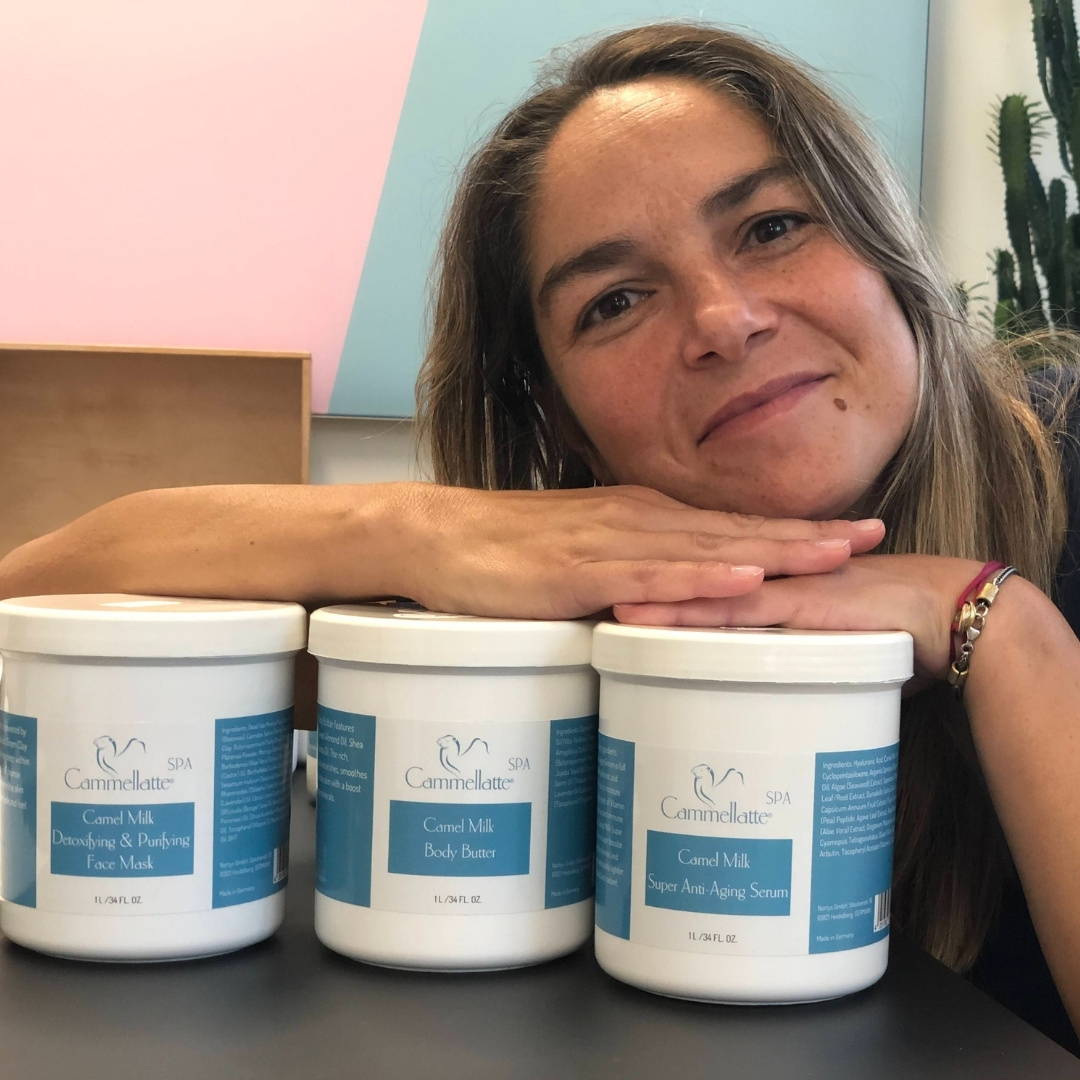 For a complete list of available products, please contact us.