What Was Cleopatra's Beauty Routine?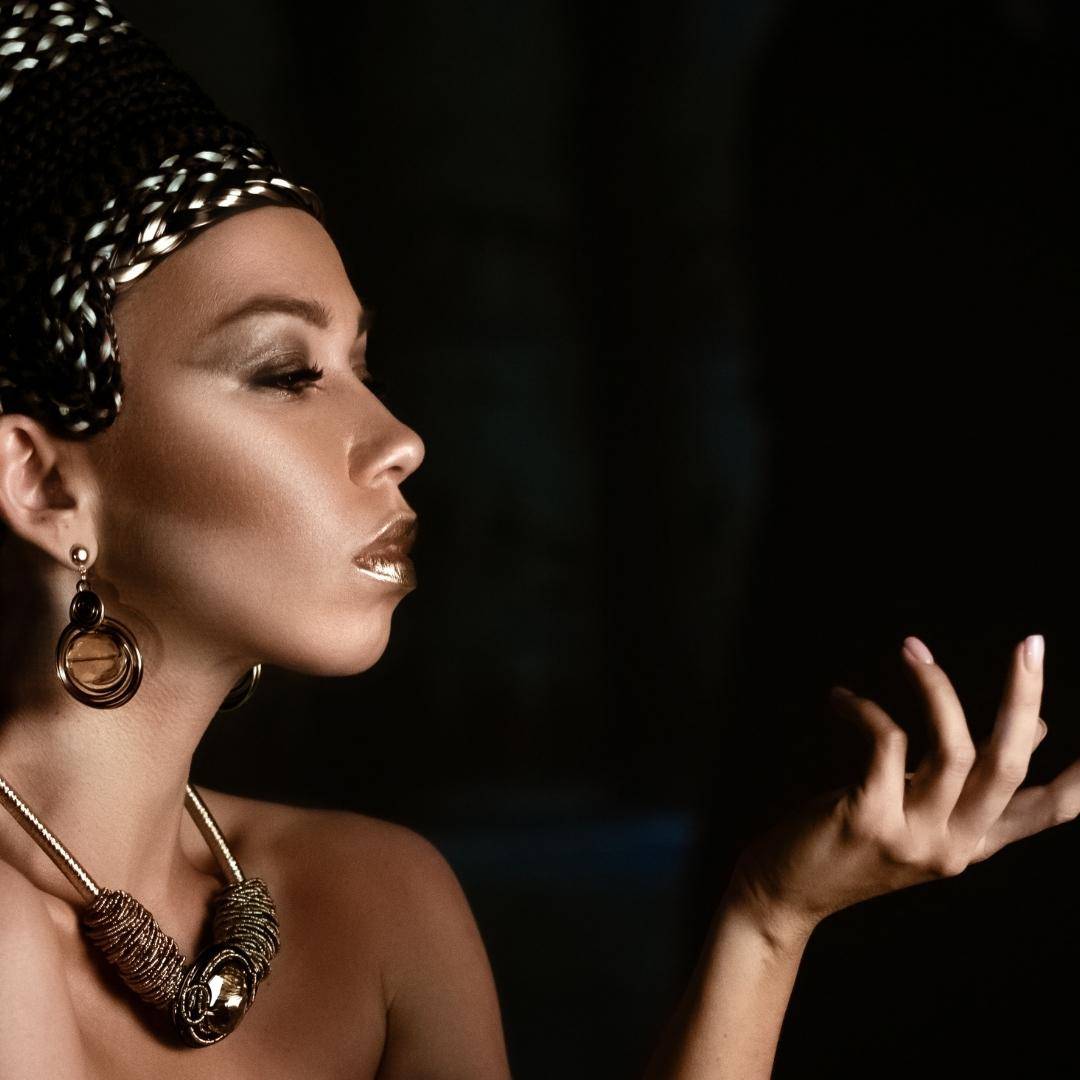 Cleopatra was famed for being one of the most beautiful rulers in all of Egypt. Apart from her brains, she was known for having dark full hair and dreamy youthful skin. Many women are still interested to know how she kept up her beauty routine and what her secrets were. Through the use of natural ingredients and careful studying, Cleopatra was able to master a routine that was far progressive for her time. The same routine she had mastered is still relevant and relatively simple to explore.
Cleopatra's beauty routine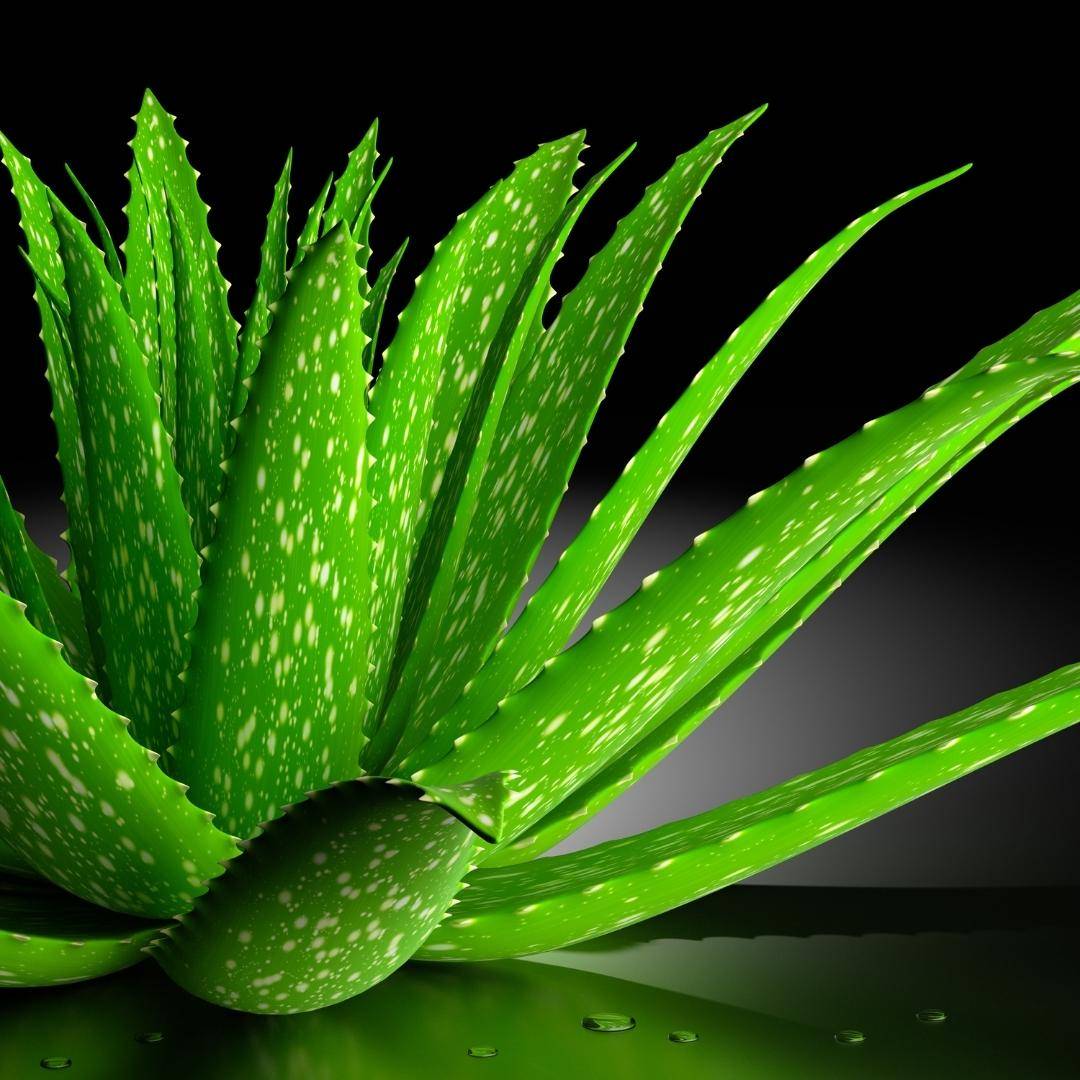 Aloe vera was a prized ingredient in egyptian times, commonly referred to as "the eternal plant". Aloe vera was a go-to plant that Cleopatra used on the daily, applying it both to her skin and hair. Smearing the raw aloe vera gel on her skin kept her skin hydrated with the high amount of fatty acids. Due to the anti-inflammatory properties found in Aloe Vera, this gel could also help soothe irritated skin as well as skin conditions like eczema and psoriasis.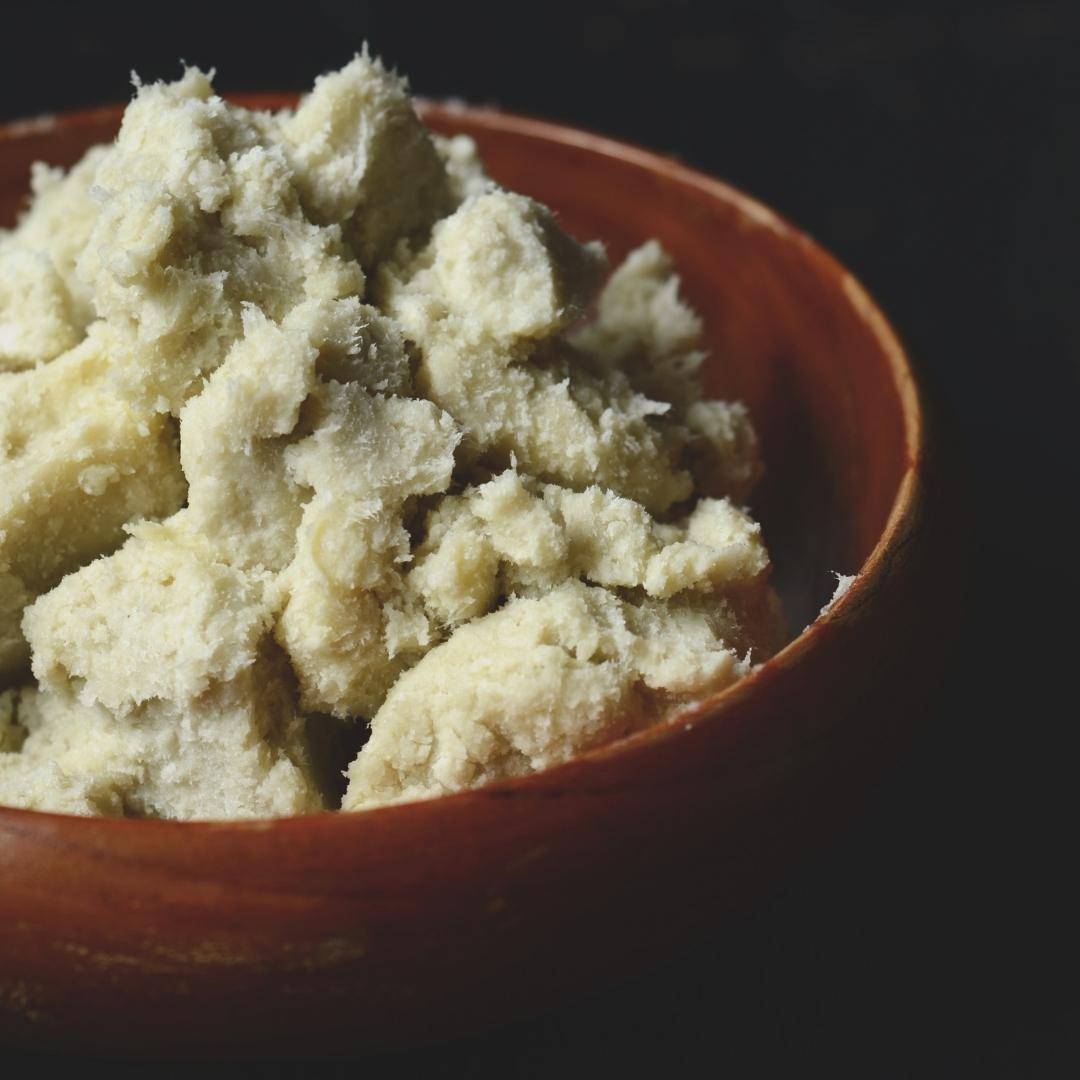 An unrefined jar of pure shea butter was always found with Cleopatra. The shea butter was known to be her "skin conditioner," where she would apply it everyday to her skin to keep it glowing and smooth. Apart from the moisturizing benefits of shea butter, this ingredient also has antioxidant and anti-inflammatory properties, making it ideal for sensitive skin and calming inflamed skin.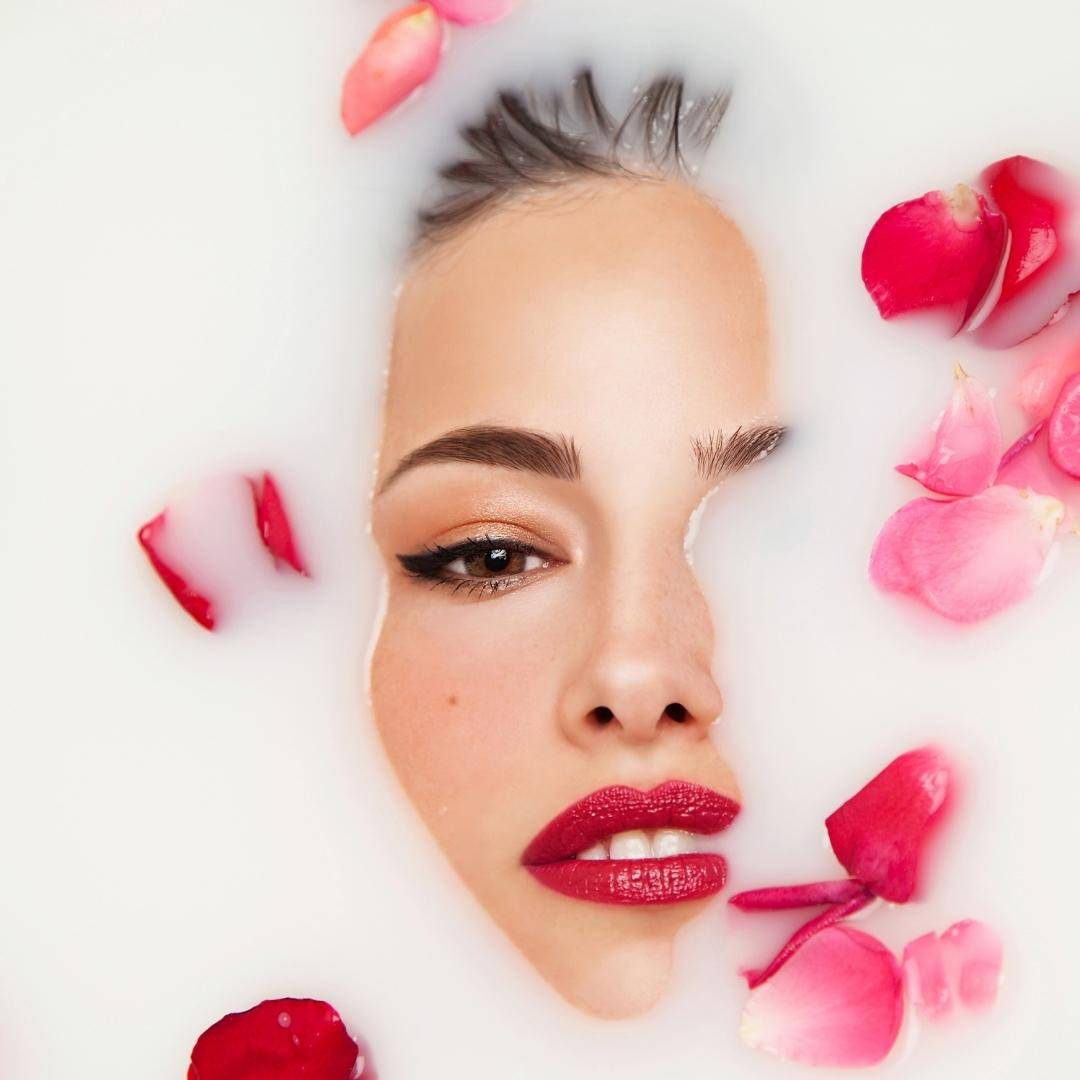 To Cleopatra, there was nothing more relaxing then ending her day with a milk filled bath tub. She would switch between donkey and camel milk to use, with Camel Milk being a favorite. In some cases, she would add with saffron or turmeric to enhance the experience and skin results. The milk baths would allow the lactic acids to keep her skin clear and vibrant by removing the dull dead skin. Fatty acids and antioxidants in the milk would keep Cleopatra's skin nourished and protected from the harsh Egypt sun.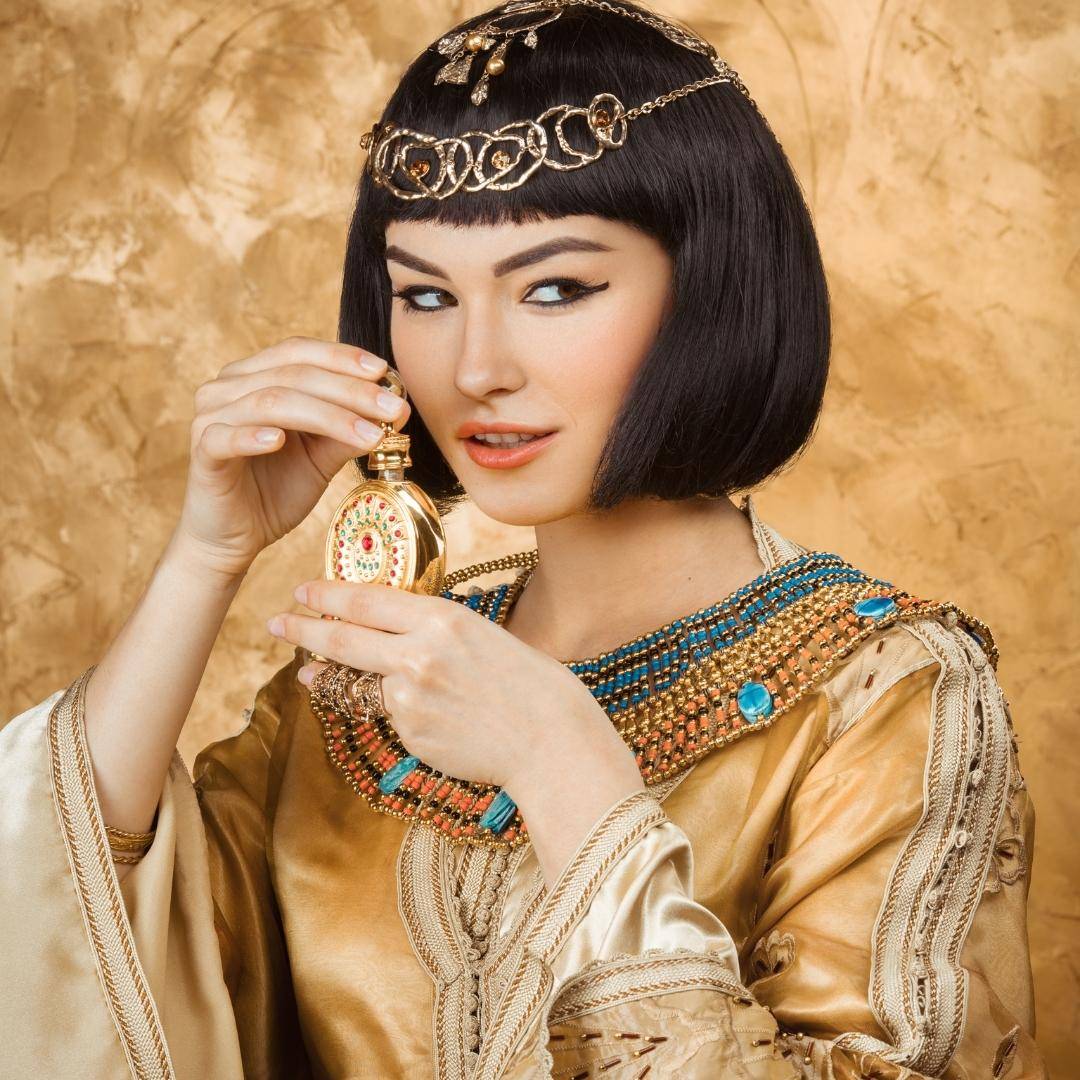 Essential oils were Cleopatra's favorite to use in both aromatherapy and for the endless benefits. Perfume was a status symbol so Cleopatra was able to both smell amazing and look amazing by using this practice. Among her favorites were moringa and geranium. Moringa was used in her practice to keep the wrinkles at bay and maintain the youthful appearance. Geranium was favored for healing and protecting the skin from harmful UV rays that the Egypt sun brought with it.
The NEW Camel Milk Regenerating Facial Exfoliant is the full Cleopatra beauty routine in a decadent facial product. Aloe Vera, Shea Butter, Camel Milk, Moringa, and other natural ingredients work to revive and brighten the complexion while keeping the skin smooth and strong. The formulation works to support the natural skin rejuvenation while nourishing new skin with the highest quality ingredients.