Ultra-hydrating
Nourishes and softens dry, rough patches
Helps relax tired feet

Deodorizes with lavender and tea tree oils

Natural formulation

Non-greasy
Paraben Free - Sulfate Free - Phtalate Free - Mineral Oil Free - Formaldehyde Free - Synthetic Fragrance Free - Gluten Free - Cruelty Free

Camel Milk Foot Cream with Shea Butter contains 30% Camel Milk. Blended with shea butter, calendula and plant-derived oils like jojoba and argan oils this deeply hydrating foot cream will smooth, cool and relax you feet.
Repairs - Camel Milk is high in Lactic Acid which gently sloughs away dead skin cells leaving the skin looking plump and fresh. Aloe Vera helps stimulate healing and may improve the strength and quality of the nails. The oils in Shea Butter get quickly absorbed into your foot skin, creating a smooth and soft barrier that seals in the moisture.
Hydrates - Lanolin in camel milk locks in the moisture, keeping the skin hydrated. Coconut Oil helps keep the skin moisturized and soft. Omega Fatty Acids 3,6 & 9 in camel milk have moisturizing qualities and potent antioxidant properties.
Protects - Immune Proteins in camel milk have anti-fungal properties. Calendula calms, soothes the skin and is known to reduce discomfort. Tea Tree Oil deodorizes your feet, while soothing rough, dry skin and callouses.
Absorbes quickly leaving soft, comfortable feet.

Apply to freshly-cleansed feet and massage in. Use daily for optimal results.
Aqua/Water, Сamel Milk, Shea Butter, Glyceryl Stearate SE, Coconut Oil, Aloe Vera, Calendula, Green tea Oil, Geranium Oil, Borage Seed Oil, Witch Hazel Extract, Lavender Oil, Tocopherol (Vitamin E), Jojoba Seed Oil, Citronella Oil, Argan Oil, Tea Tree Oil
Natural Skincare: Free from synthetic preservatives, fragrances, colorants, free of raw materials derived from mineral oil. Gluten free. Cruelty free.
We care about the quality of the ingredients in our products and their simplicity. We believe in less = more.
Our camels live on a small family-owned farm that is committed to ethically producing premium camel milk. No hormones are fed to our mothers. Most of their time our camels roam free around the beautiful natural reserve, grazing on native grasses. The milk is gently pasteurized, maintaining its nutritional quality.

How to Care for Dry, Tired Feet
1. Soak feet in warm water to relieve tiredness and ensure proper blood flow in the body.
2. Apply a small amount and massage in gently, focusing on rough spots, like the heel.
3. Don't forget the nails and cuticles!
4. Use overnight with cotton socks for severely dry feet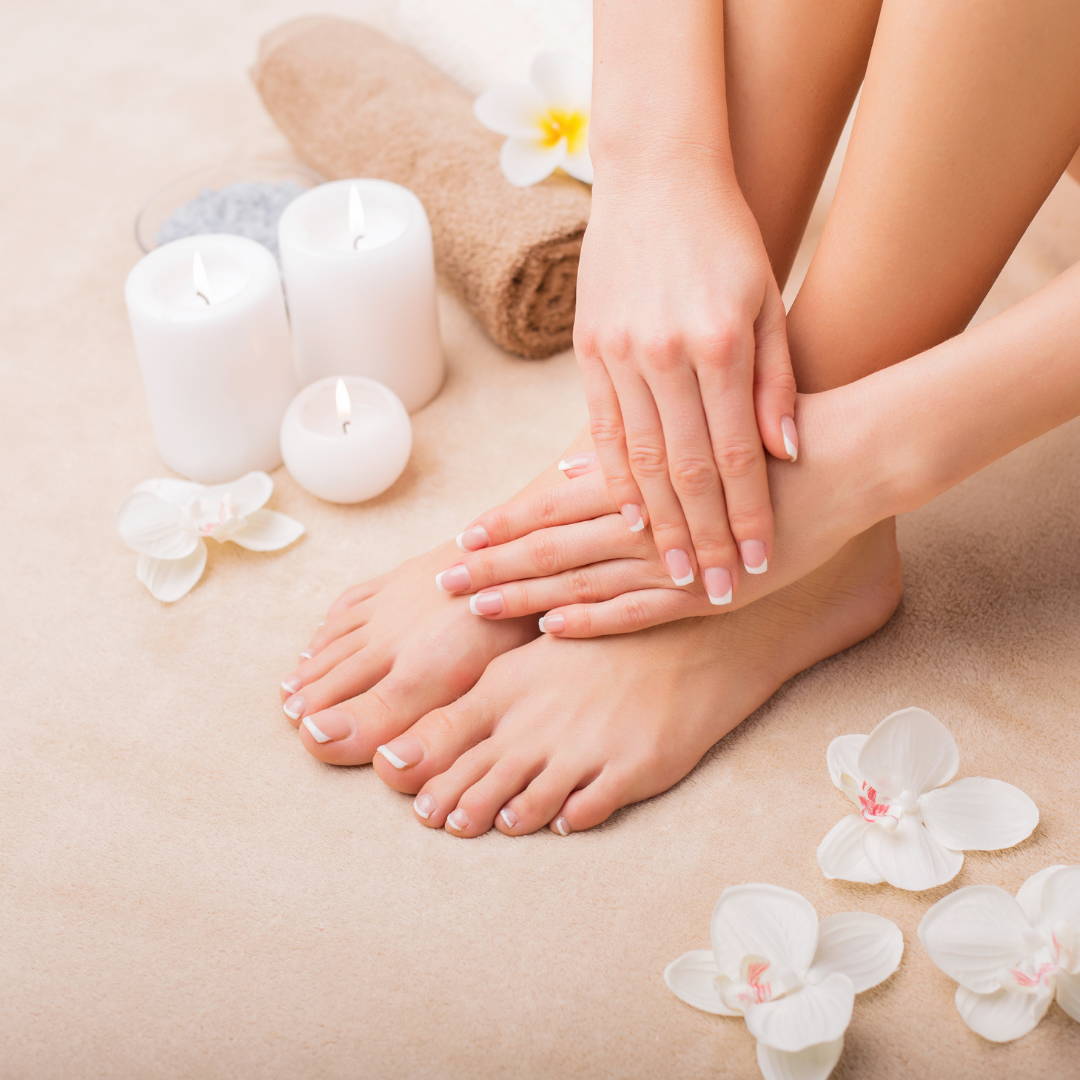 Unique Ingredient - Camel Milk

CAMEL MILK IS EXTREMELY NUTRITIOUS. IT'S PACKED WITH IMMUNE PROTEINS, FATTY ACIDS, VITAMINS AND MINERALS.

Essential Fatty Acids 3,6 & 9 - antioxidants, help smooth skin's surface



Zinc and Iron - minerals for healthy nails

Lactoferrin - anti-fungal

Lanolin - moisturizing
Lactic Acid - exfoliating
Phospholipids - help carry ingredients to deeper layers of the skin