How to Smooth and Improve Uneven Skin Texture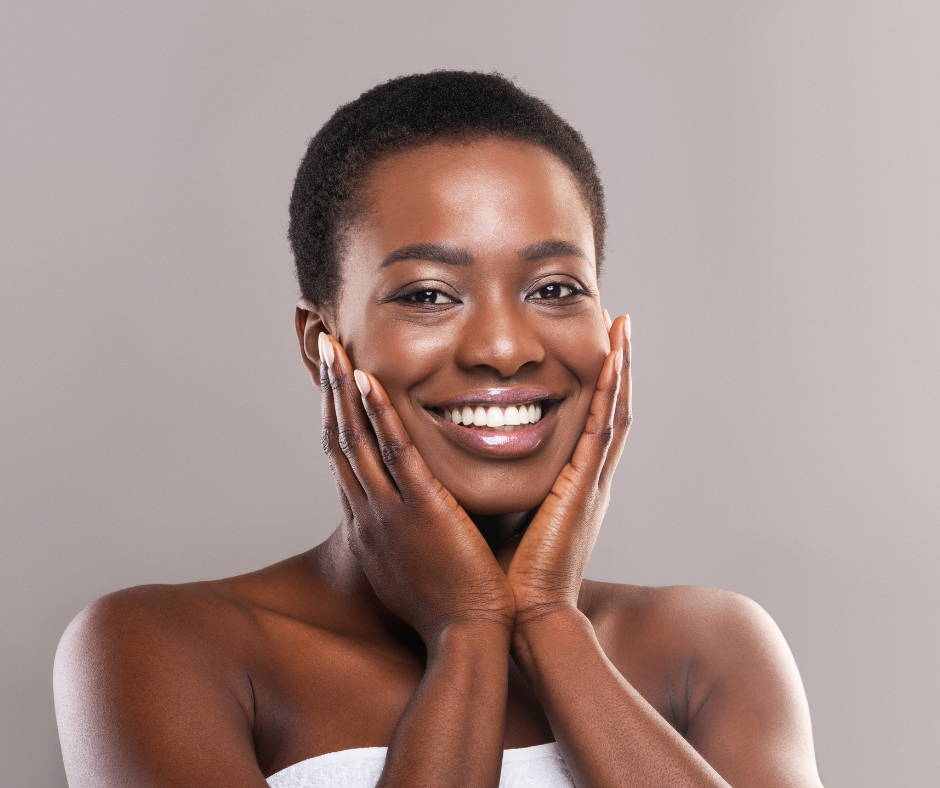 Covering up breakouts and redness is as simple as throwing on some foundation or concealer. But dealing with uneven skin texture can be much more challenging and harder to disguise. Despite the type of skin you have, uneven skin texture can arise from dry skin or oily skin. Choosing the wrong products, ingredients, or not setting up your skincare routine correctly can cause your skin texture to appear bumpy and uneven. To achieve the smooth skin you've dreamed of, keep reading and try out the following suggestions.
What Causes Uneven Skin Texture?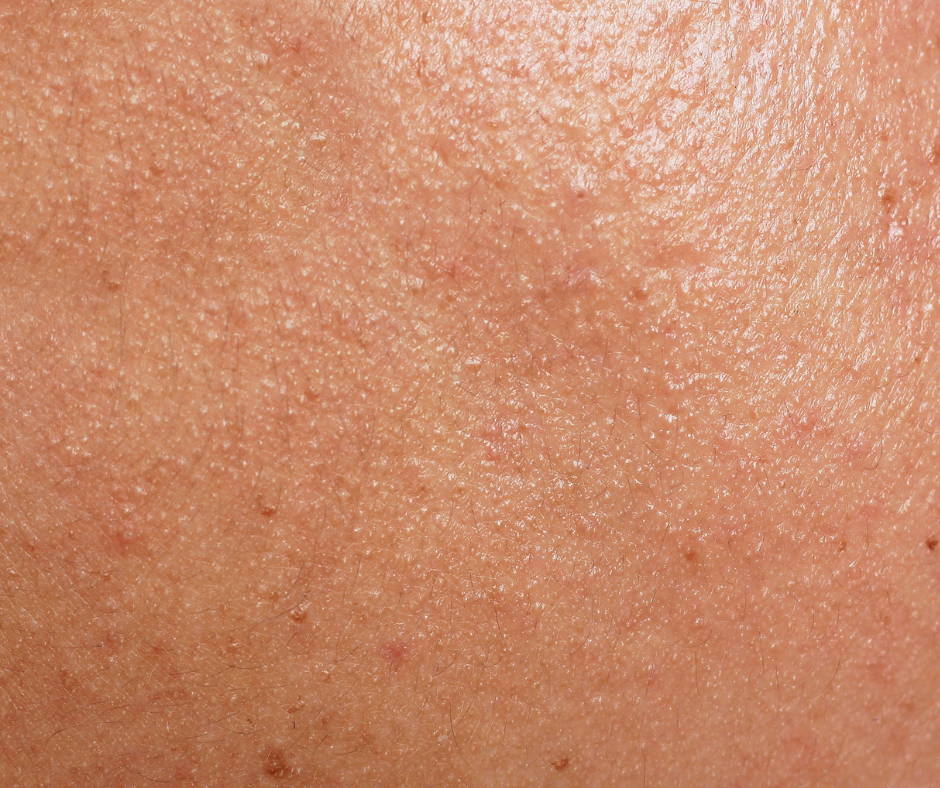 Aging, acne, dryness, exposure to the sun and many more factors can all have a play in causing your skin's texture to appear uneven. With age, your skin cells continue their regular shedding cycle as normal, but remain on the top layer of your skin for longer, which leads to texture buildup. Not only do these dead skin cells feel bumpy to the touch, but they also dull out the skin's appearance. Acne breakouts on the other hand can range from mild to extreme. The more extreme the acne breakouts, the more likely scars can be left on the skin, being another cause of uneven skin texture.
How to Smooth & Improve Uneven Skin Texture
Exfoliate SKIN & Smooth It Out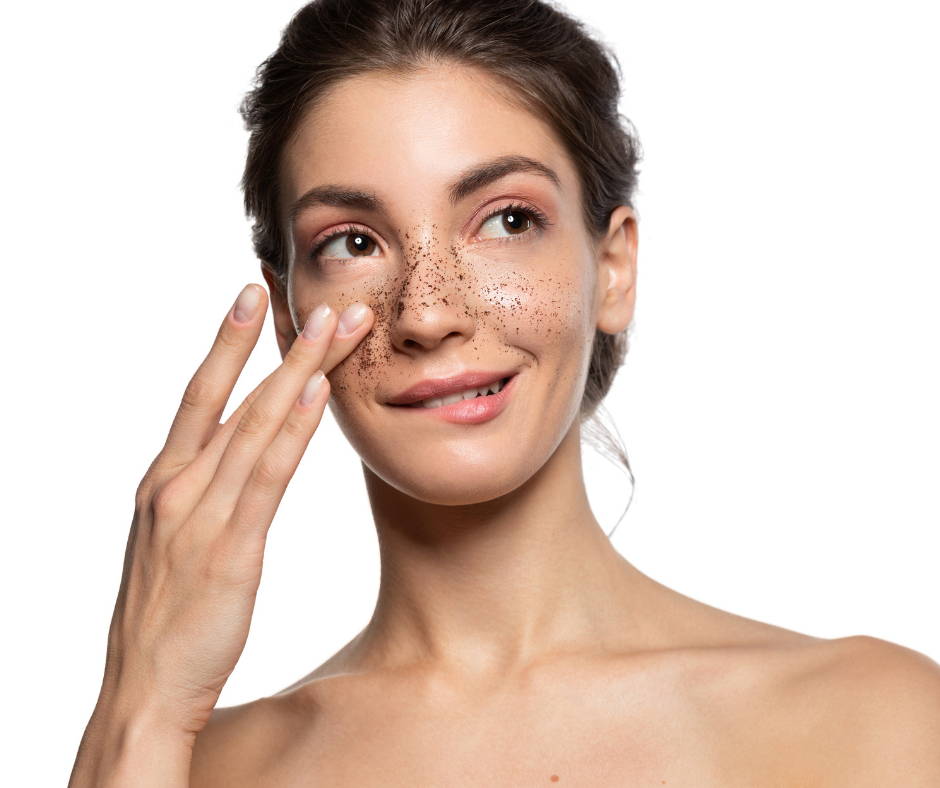 Every good skincare routine that targets uneven skin texture includes an exfoliating step. Regular exfoliating gives the skin the extra support it needs to remove the dead skin cells from the top layer. Exfoliating can also aid in unclogging the pores and preventing severe acne breakouts before they start. New skin cells are rejuvenated and energized by exfoliating with increased collagen production and blood circulation through exfoliating. You should start by adding this step twice a week to your routine and building it up as you feel necessary.
The Camel Milk Rejuvenating Face Exfoliant with Moringa works to help clean out your pores and remove dead skin buildup all while nourishing your skin. The exfoliator works both chemically and physically to remove dead skin. Lactic acid found in Camel's Milk is the most friendly chemical exfoliant to sensitive skin and is the most moisturizing. Fine particles of almond shell and apricot seed work physically to slough away the dead skin buildup but are still gentle enough not to cause abrasion.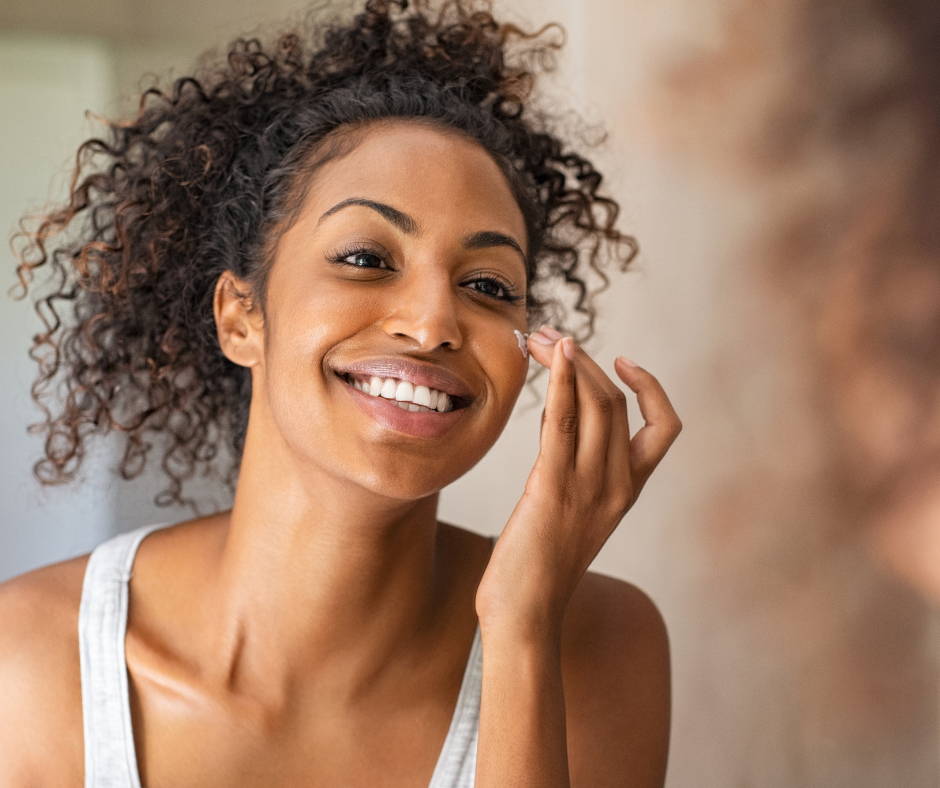 Most breakouts can be caused by the overproduction of oils and the pores, therefore, becoming clogged. While you might think that introducing extra moisture to the skin can be counterproductive if you have oily skin, using a moisturizer can actually help in regulating oil production. Moisturizing is ideal for dry uneven skin because it will reduce flaking which also leads to clogged pores and that bumpy skin.
Incorporate more Vitamin C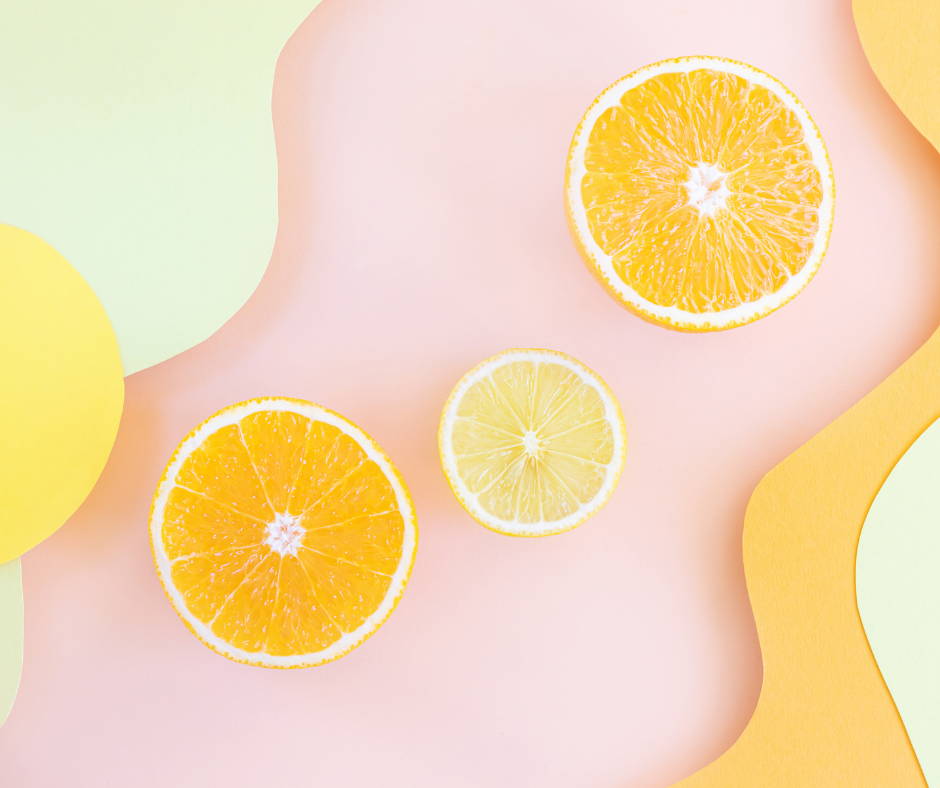 Vitamin C is raved about for its immense antioxidant properties that protect the skin from UV rays and helps repair damage. Its healing properties enable it to aid in healing scars that are caused by acne, leaving the skin smoother to the touch. Vitamin C can trigger the production of collagen in your skin, making it plumper and also more even. Apart from its ability to improve skin texture, it can also even out the skin tone by stimulating the skin's melanin production, which halts skin from discoloring.
Camel Milk and Moringa are two ingredients you can find in the Camel Milk Regenerating Facial Exfoliant that are completely loaded with more Vitamin C than an orange. In fact, Moringa has 7x the amount of Vitamin C than is found in oranges, and Camel Milk has 10x the amount of Vitamin C than cow's milk. Along with other antioxidant rich ingredients like lavender oil, green tea oil, and calendula, you'll feel the full effects and notice a visible difference in skin texture, pore size, and skin tone.
If you notice your skin texture feels bumpy or rough to the touch, consider adding one of the above steps into your routine to even things out. Or opt to try the Camel Milk Regenerating Facial Exfoliant w/ Moringa to speed things along. While it may be hard to deal with uneven skin texture, the right routine can make the process easier and won't worsen your skin.