The hydration your skin needs

One Powerful Ingredient
Endless Benefits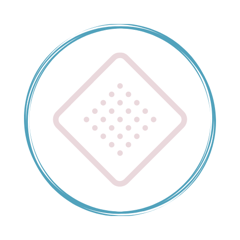 Lactic Acid is high in camel milk, which gently exfoliates and sloughs away dead skin cells leaving the skin looking plump and fresh.

Vitamin C content in camel milk is x3 that of an orange. It helps produce collagen supporting natural skin rejuvenation and fights against signs of aging and wrinkles.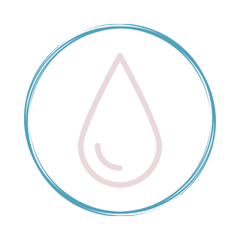 Lanolin in camel milk locks in the moisture, keeping the skin hydrated and nourished all day long.
Omega Fatty Acids 3,6 & 9 in camel milk have moisturizing qualities and potent antioxidant properties that help slow down aging and help control sebum production.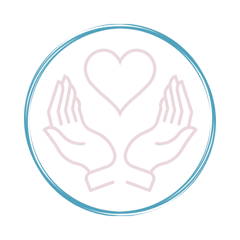 Vitamin B1 and Vitamin E help defend the skin from premature aging and reduce skin damage caused by UV radiation.


Grape Seed Oil protects your skin cells against oxidative stress whilst supporting natural skin rejuvenation.
Sweet Almond Oil nourishes and softens the skin and gives it a radiant glow.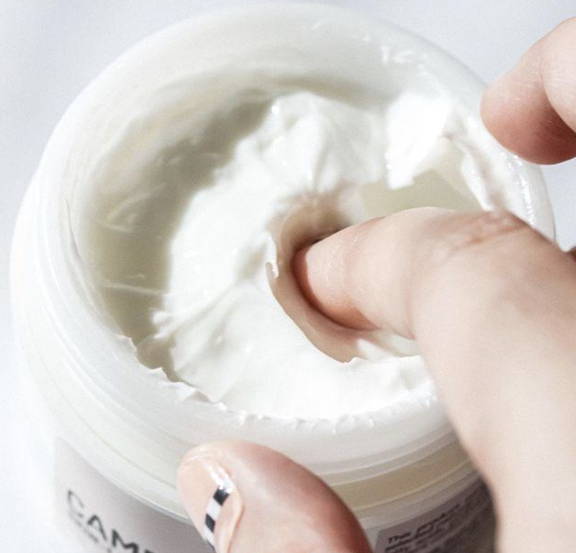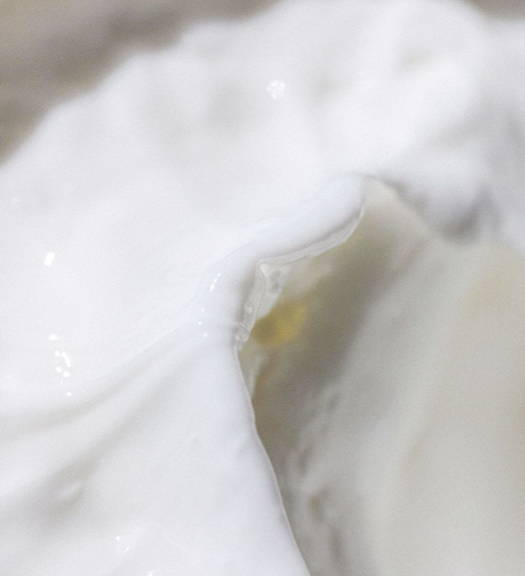 Never contains:
Parabens
Sulfates
Phtalates
Formaldehydes
Mineral Oil
Synthetic Fragrances
The Customers Have Spoken