HAND CREAM
Deeply moisturizing




Ultra-soothing




Delicately light beautiful scent




Natural formulation




Perfect for on-the-go




Non-greasy
FOOT CREAM
Ultra-hydrating
Nourishes and softens dry, rough patches
Helps relax tired feet

Deodorizes with lavender and tea tree oils

Natural formulation

Non-greasy
Camel Milk Hand Cream with Shea Butter contains 25% Camel Milk. Combined with other natural ingredients it is the perfect natural hand cream to keep your hands feeling and looking good.
Camel Milk Foot Cream with Shea Butter contains 30% Camel Milk. Blended with shea butter, calendula and plant-derived oils like jojoba and argan oils this deeply hydrating foot cream will smooth, cool and relax you feet.

Absorbes quickly leaving a soft, nourished feeling!

Paraben Free - Sulfate Free - Phtalate Free - Mineral Oil Free - Formaldehyde Free - Synthetic Fragrance Free - Gluten Free - Cruelty Free
Repairs - Camel Milk is high in Lactic Acid which gently sloughs away dead skin cells leaving the skin looking plump and fresh. Aloe Vera helps stimulate healing and may improve the strength and quality of your nails.

Hydrates - Lanolin in camel milk locks in the moisture, keeping the skin hydrated. Coconut Oil helps keep the skin moisturized and soft. Omega Fatty Acids 3,6 & 9 in camel milk have moisturizing qualities and potent antioxidant properties.
Protects - Immune Proteins in camel milk have anti-fungal properties. Calendula calms, soothes the skin and is known to reduce discomfort. Tea Tree Oil deodorizes your feet, while soothing rough, dry skin and callouses.
Hand Cream: Slowly massage your hands, nails, and cuticles every day with the cream for soft and nourished skin.
Foot Cream: Apply to freshly-cleansed feet and massage in. Use daily for optimal results.
Our camels live on a small family-owned farm in Southern Israel that is committed to ethically producing premium camel milk. No hormones are fed to our mothers. Most of their time our camels roam free around the beautiful natural reserve of Arava and graze on native grasses, some of them having remedial properties. The milk is gently pasteurized, maintaining its nutritional quality.
LIGHT, NATURAL HAND CREAM YOUR HANDS LOVE
Treat them to Camel Milk Hand Cream. Feel the warmth of the highest-quality oils, all working in harmony with the camel milk to repair and hydrate your hands. Created especially for needy skin, this cream contains high amount of Shea Butter and eight natural oils each one benefiting your skin. Camel Milk hand cream deeply nourishes your hands leaving them softer and smoother.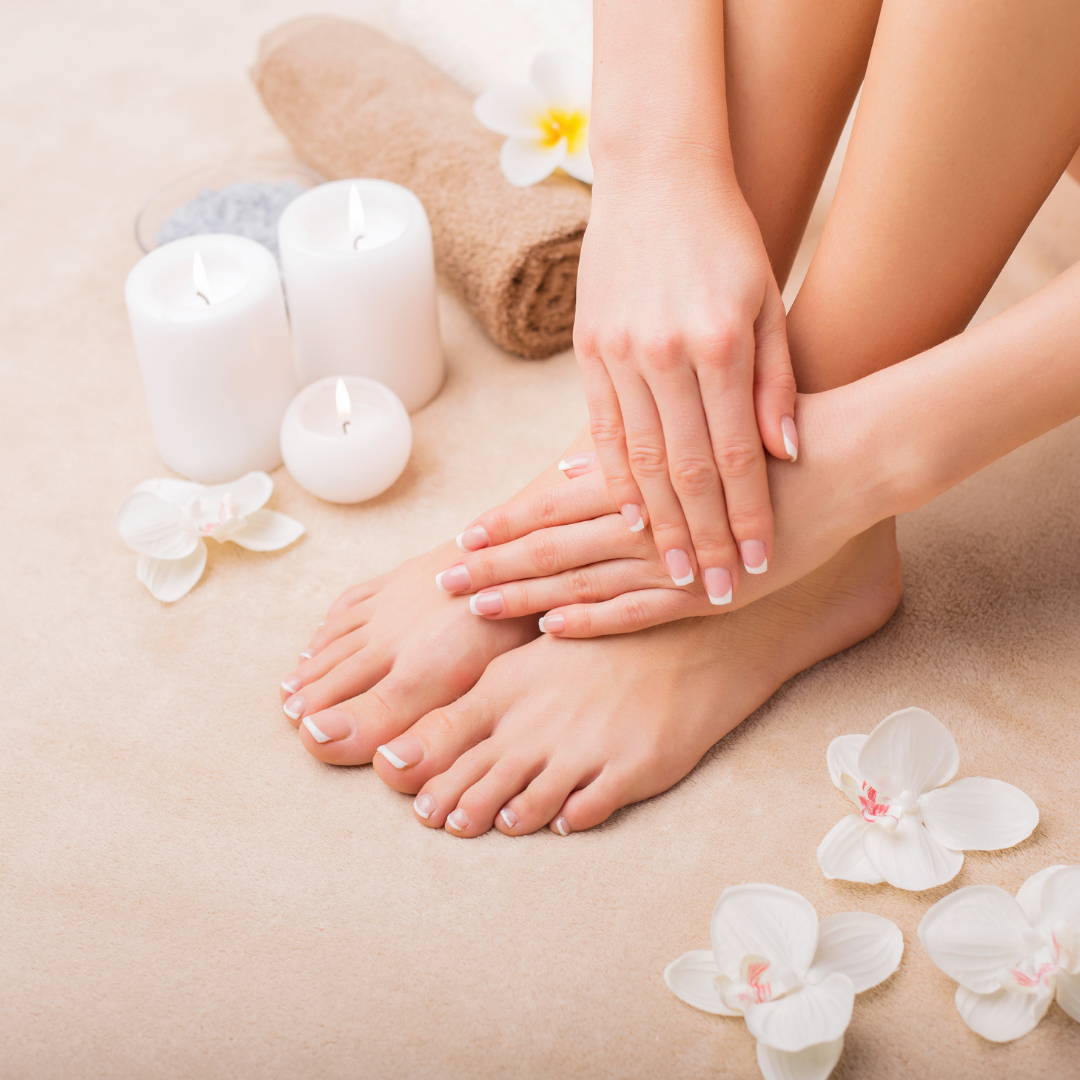 INSTANT HYDRATION FOR CRACKED OR CALLUSED FEET
If you have dry or cracked feet our powerful yet gentle Camel Milk Foot Cream is here to help. Lanolin and Omega Fatty Acids in camel milk create a natural oil barrier on the skin's surface that instantly boosts moisture levels and help prevent further moisture loss, keeping your feet looking healthy, smooth and crack-free.
Immune Proteins in camel milk have anti-fungal and anti-inflammatory properties and will help protect your feet from infections.
Tea Tree Oil will cool and relax your feet while calming frazzled nerves and relieving stress and anxiety with its pleasant natural scent.
Unique Ingredient - Camel Milk

CAMEL MILK IS EXTREMELY NUTRITIOUS. IT'S PACKED WITH IMMUNE PROTEINS, FATTY ACIDS, VITAMINS AND MINERALS.

Essential Fatty Acids 3,6 & 9 - antioxidants, help smooth skin's surface



Zinc and Iron - minerals for healthy nails

Lactoferrin - anti-inflammatory

Lanolin - moisturizing
Lactic Acid - exfoliating
Phospholipids - help carry ingredients to deeper layers of the skin
What are people saying about the Camel Milk Hand and Foot Cream?

''I'm so impressed with this hand lotion! Not only does it smell amazing but it works! I purchased this cream to help with my dry hands after washing dishes. Cammellatte Hand Cream is a must have especially for the winter months.'' - Marisa M.

''The combination of the dry winter air and the frequent use of alcohol-based hand sanitizers has been especially brutal on skin in the year of COVID. Thankfully, this hand cream has been a real lifesaver! It is rich yet fast-absorbing, and has a mild pleasing scent. My whole family has been using it multiple times per day.'' - Dan G.

''I use the Camel Milk Foot Cream daily before bed - my feet feel moisturized and energized! Love it! .'' - Anne R.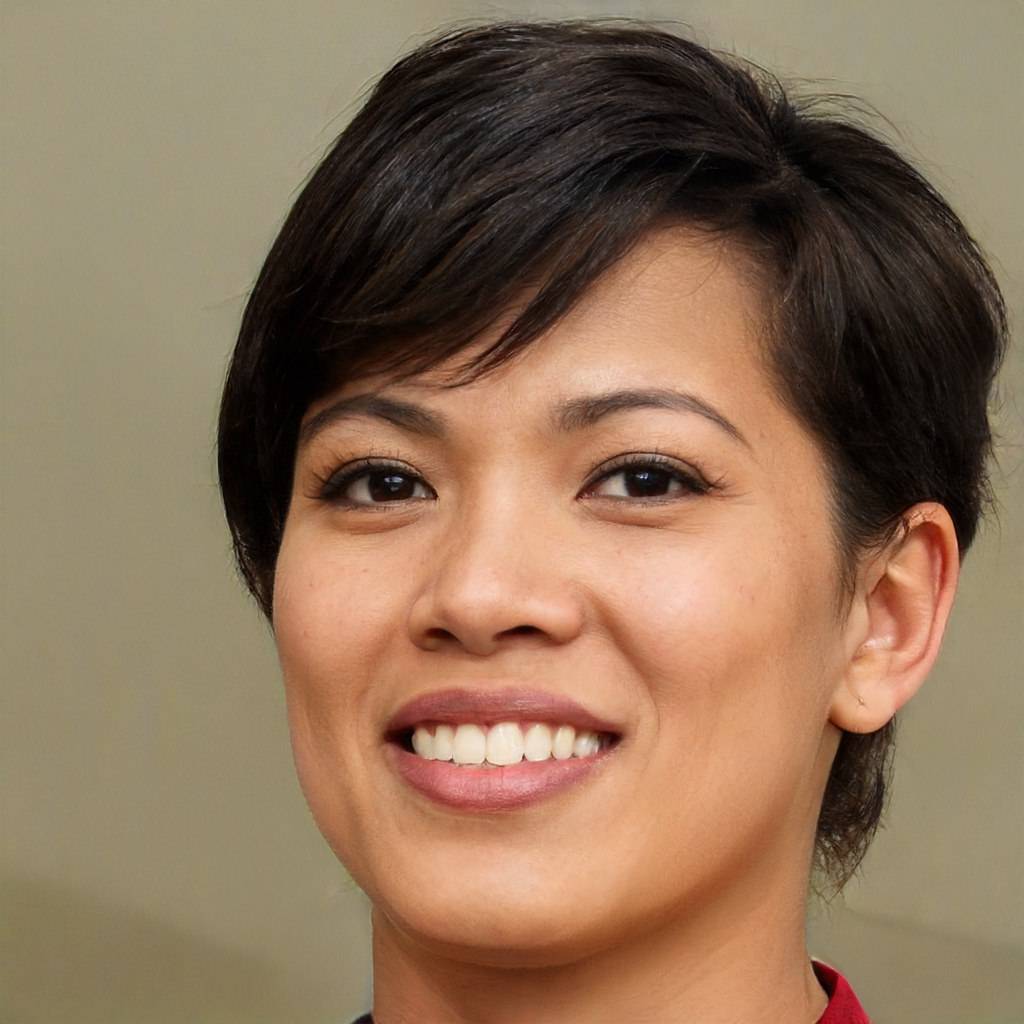 ''This cream is the best.. perfect to end a hectic work day on my feet all day!! It smells fresh and works wonders on my cracked heels.'' - Kathrine G.